:: Previous Page ::
Dance the blues away. Illustrations inspired by Henri Matisse and David Bowie:)
"Lets dance, put on your red shoes and dance the blues... Lets dance, for fear tonight is all..."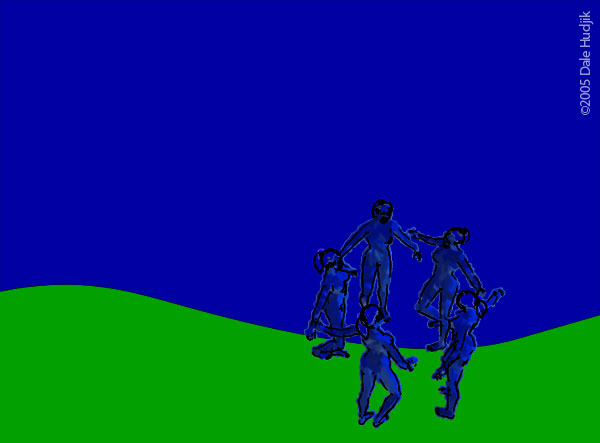 Dance your blues away.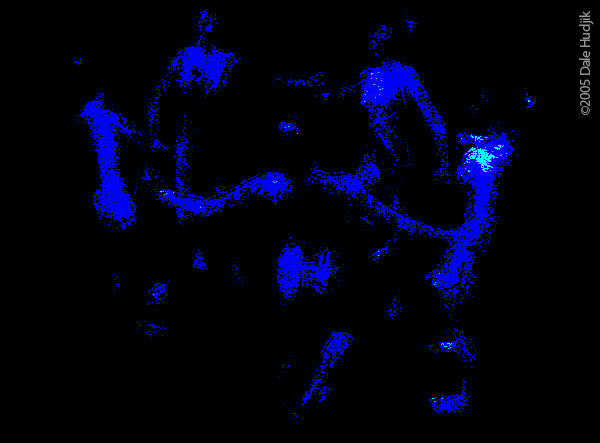 Dark blue.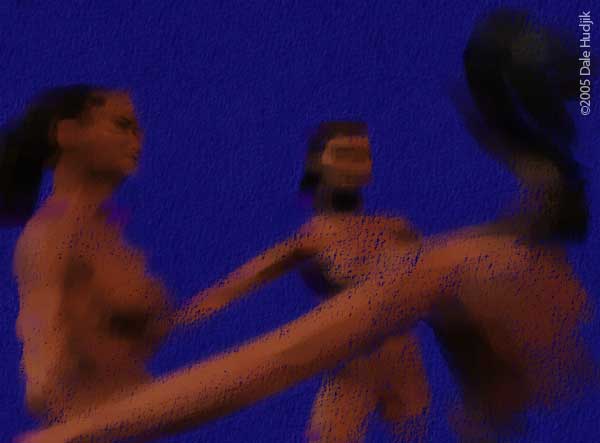 Rhythm and Blues.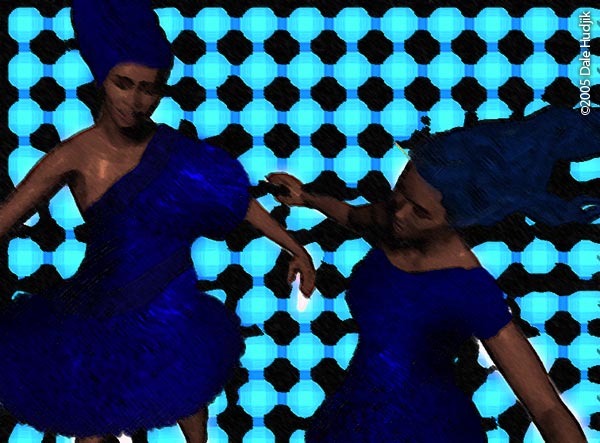 Dancing out the blues.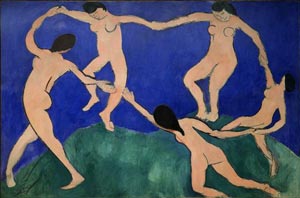 By Henri Matisse.
Liz Jones - LOVE it!!Nice theme and variations!
leonie - deliciously intriguing
Anonymous - You have been REALLY busy this week! Very glad you were dancing the blues away otherwise could be a lot blue :) Can clearly see your inspirations, great submission!
Enter a comment..