:: Previous Page ::
What seems small is often not. This illustration was inspired by the lyrical and metaphoric "children's story" by Antoine de Saint Exupéry -- Le Petit Prince. If you have not read the story, I am certain that you would enjoy taking a little time out and reading it. May we stay like children in our hearts until the end of time.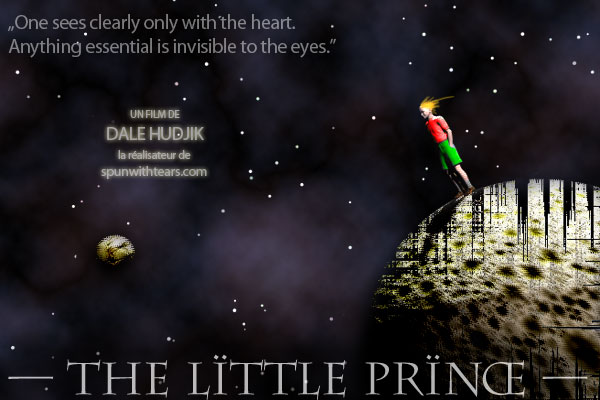 Liz Jones - Always loved that story. Better in French,I think. Nifty illo!
valgalart - very cool and great sentiment!
Scott Henderson - nice example, I am reading this book right now
Ginger *:) - A favorite story that my sister often would read to me when I was 'small'. Your interpretation is quite interesting.
Jonathan - excellent use of shadow
Shano - WOW. Amazing! Powerful.
Enter a comment..