.: SpunWithTears :.
Things To Do ::
Favorite Sites ::
:: MY EXHIBITIONS
:: Workshops
:: Featured Photos
:: Archives
:: Multimedia
:: Interviews
:: Previous Page ::
15DEC05 - Depth of Field (photofriday)
16NOV05 - Pattern
A pattern for you!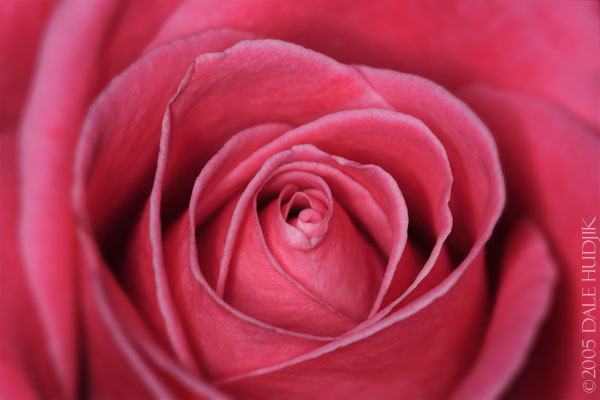 Matthew - Nice macro shot. Very pretty, and I like the blurring out from the center of the bud. That's what's called "bokeh", yes? Nice bokeh!
Jonathan - Symetry in nature, absolutely wonderful.
daisies - so beautifully fresh :)
Ajeetha - Very pretty!!!!!
hodari - Beautiful shot!
pfong - Lovely colour & pattern.
(no link) - nice beautiful
(no link) - YO DOG it rock my socks off my smelly, but cool feet- WHAT?
(no link) - its a flower.
(no link) - very pretty flower ama gonna show dis to ma friend
Enter a comment..