:: Previous Page ::
8NOV05 - First Snow
The first snowfall of the year. It wasn't a lot of snow, but enough to have some fun in! This little two year old boy loves to shovel. Here he is as the cutest baby in the world. (Father's opinion:)
This little boy loves to shovel snow.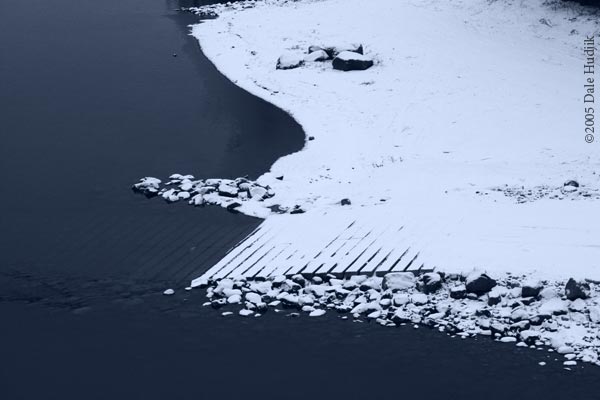 A monochromatic photo of a boat launch in snow.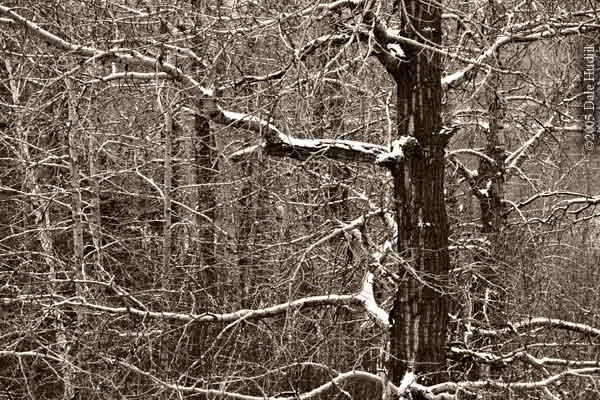 Tree branches in fresh snow.
daisies - wow, these are impressive espcially since i know how unimpressive the snow actually is right now ;-) beautiful captures Dale!
Ajeetha - Terrific shots and an amazing work,I guess the snow can't keep you to stay in your home :)
(no link) - Cool
Ajeetha - Indeed your Son is the cutest baby in the world.
Jack - Let it snow! You've officially got me in the mood for winter. Nice shots!
Caine - Pictures like this make me wish I actually liked winter...it's beautiful though, nice job!
(no link) - cool
Enter a comment..