:: Previous Page ::
30OCT05 - The Mall
After being sick with a cold for about a month now, I finally just had to get out of the house a bit. I decided to go and spend some time at West Edmonton Mall. I don't often take the time out to go there.
West Edmonton Mall is the largest mall in the world. Here are some things that I saw...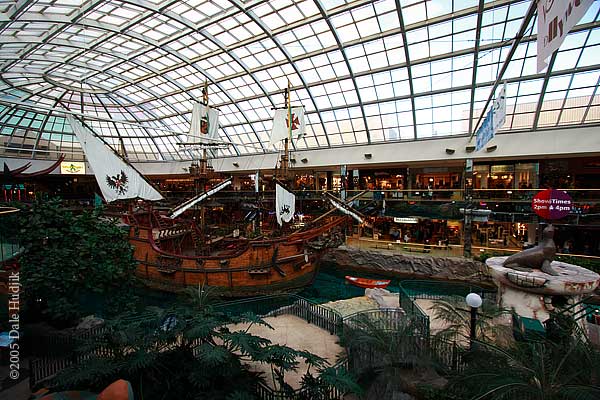 Why not have a full size Santa Maria in a mall?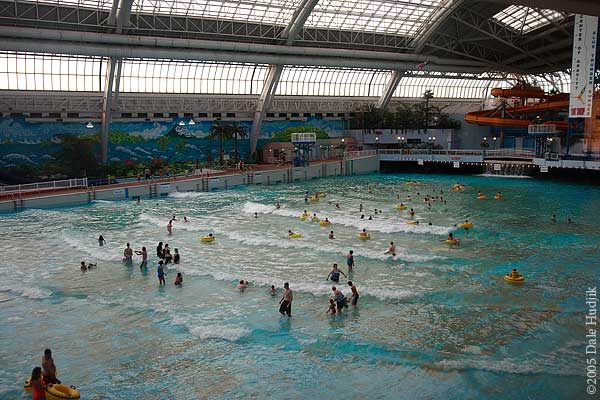 Why not an ocean? (The Water Park.)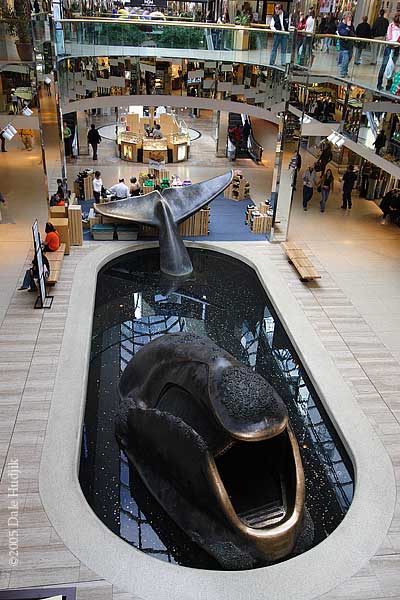 Why not a whale?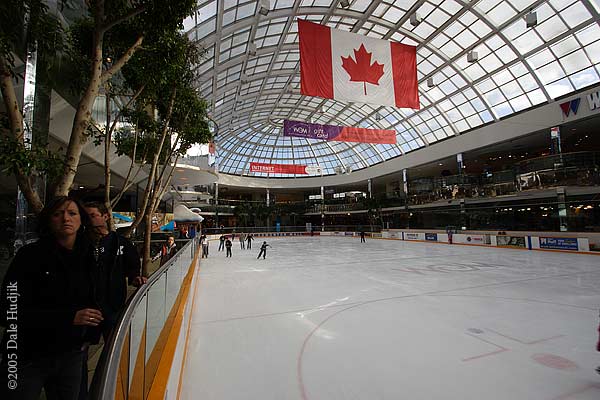 Or a full sized skating rink?
(no link) - hope the shopping trip made you feel better. mil
daisies - sorry to hear you have not been well ... lovely captures of the mall :)
junnie - get well man! my wife has gone to the WEM, and im still dying in envy...looks like a great mall, with so much to see - but where are the shops???
(no link) - that was great and i loved it it was cool
Enter a comment..