:: Previous Page ::
1OCT05 - Autumn
Autumn has convincingly arrived in Edmonton. Although the weather isn't that cold yet, winter is just around the corner. The leaves here turn mostly yellow, but there are a few trees that attempt to display some showy reds.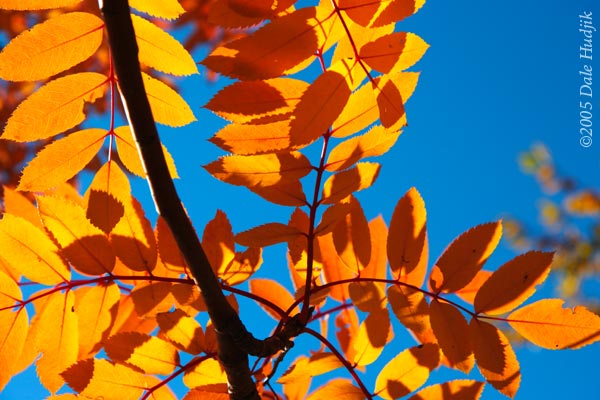 Yellow autumn leaves against a pure blue sky.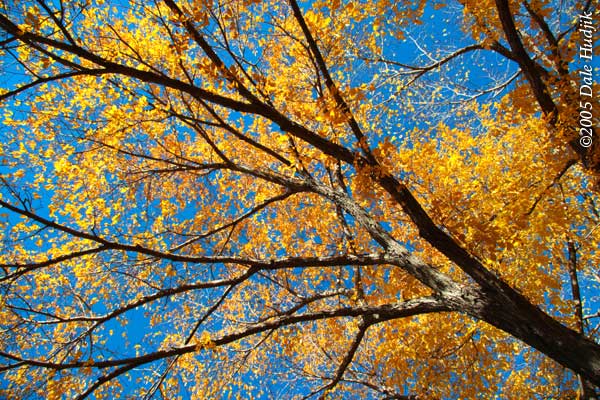 Branches of Autumn Trees.
A paddle wheel boat in Edmonton.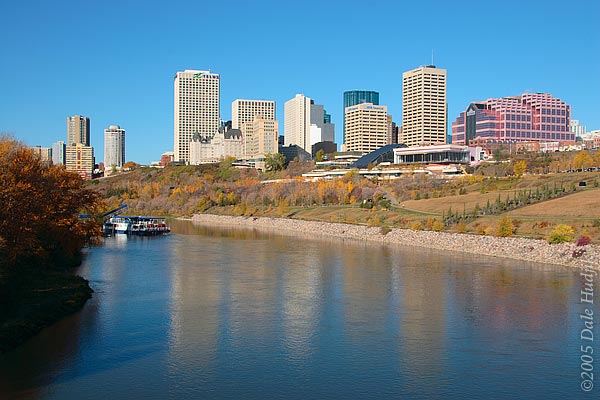 Downtown Edmonton.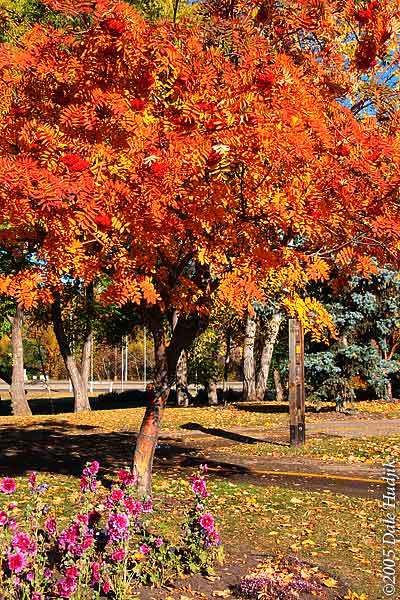 Mountain Ash tree.
Lorien - Very yummy warm yellows, oranges and reds. Fall is a feast to the eyes, and you captured it very well!
(no link) - I love bright yellow leaves against clear blue Alberta skies. Your first photo especially captures their beauty.
(no link) - it's very beautiful and we r going to come there very soon.
Enter a comment..