.: SpunWithTears :.
Things To Do ::
Favorite Sites ::
:: MY EXHIBITIONS
:: Workshops
:: Featured Photos
:: Archives
:: Multimedia
:: Interviews
:: Previous Page ::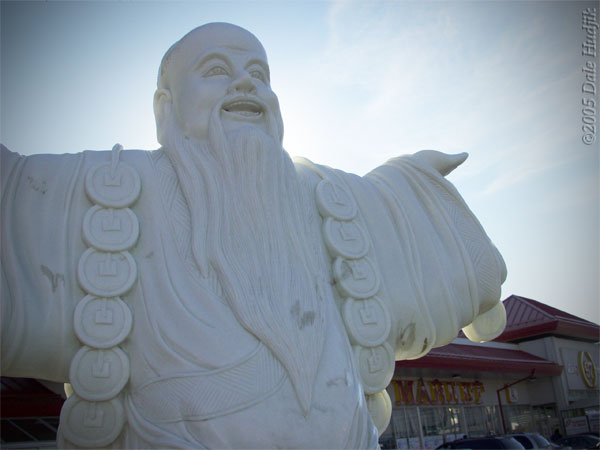 Aravis - What a joyous image. Wonderful!
Caryn - Now, he looks like a jolly guy! What a fun shot!
(no link) - Dale Hudjik is this or wat? I would like to kno more about you will you let me kno? The image seems to be joyful but has got a immense meaning in it. Great job.
Enter a comment..