:: Previous Page ::
5SEP05 - Kindergarten
The first day of kindergarten!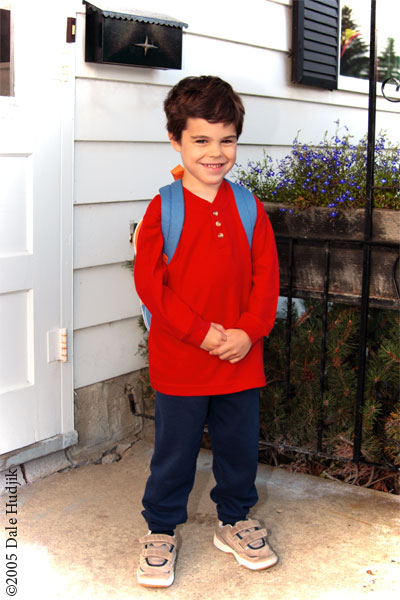 "I feel good!"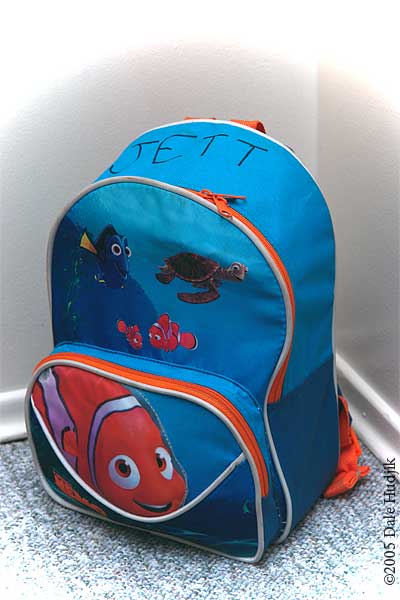 "I love Nemo!"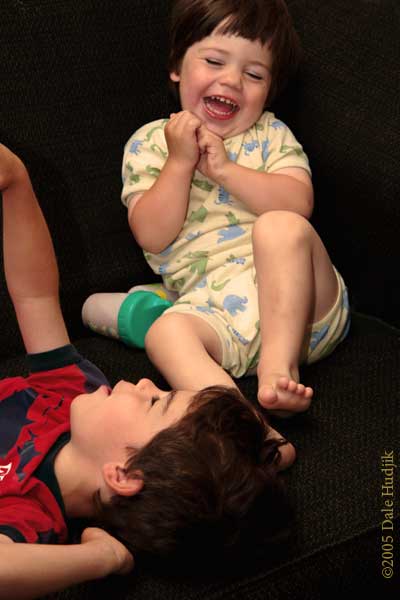 "Kindergarten was great!"
(no link) - SO SWEET,
Bananas! - And no tears at all! :) Before you'll know he'll be begging for your car keys, Dale! I can tell you, trust me; My kid is a bit older than yours ;)
(no link) - Wonderfull first time I seen these mil
(no link) - very cute
Enter a comment..