.: SpunWithTears :.
Things To Do ::
Favorite Sites ::
:: MY EXHIBITIONS
:: Workshops
:: Featured Photos
:: Archives
:: Multimedia
:: Interviews
:: Previous Page ::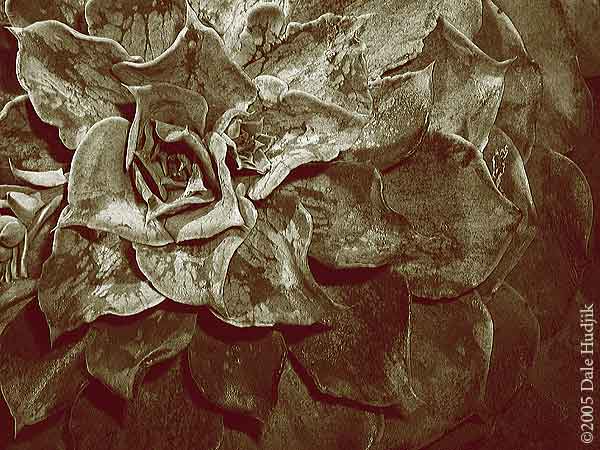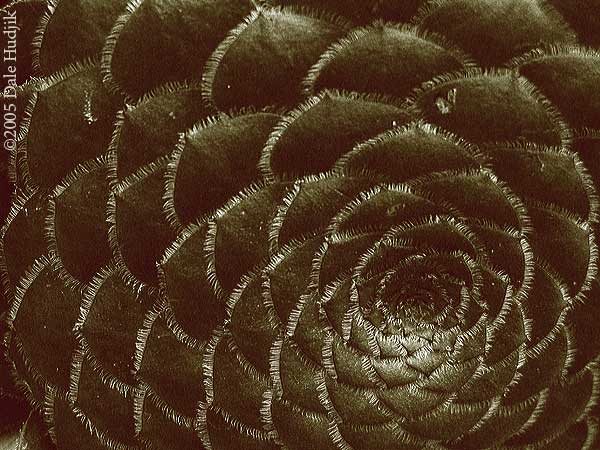 Aravis - These are absolutely gorgeous. I love the patterns, the geometry.
fiona J - the second one is exquisite! what gorgeous detail. and of course, the pattern just draws me in.
Caryn - Love the photos! Very eye-catching. Nature is a gorgeous subject, isn't it?
(no link) - I jus feel that all the beautiful things of nature should fall in front of your eyes, So that we get see the exquisites.
Enter a comment..