:: Previous Page ::
27AUG05 - Morning
A joyous sunrise: Rays of sunlight bursting through the branches of trees...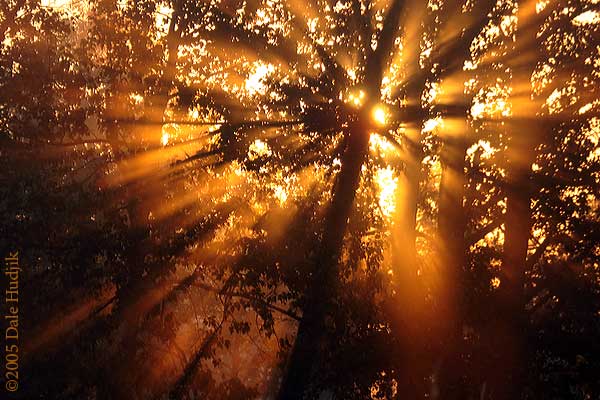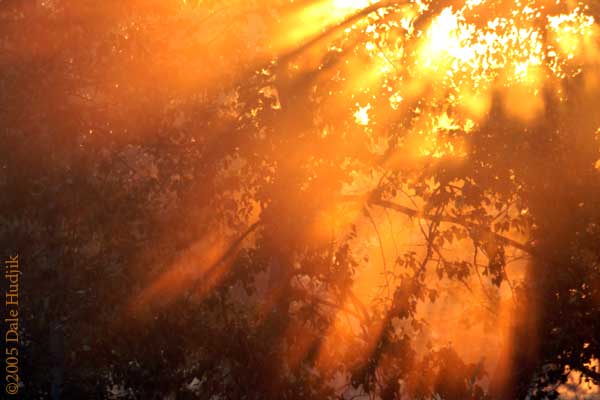 daisies - these are absolutely gorgeous!! the colour is spectacular :)
Laura - Pěkn
Lorien - Beautiful!!! Some tips regarding how you manage to capture those rays? :-)
joli - just beautiful....your site is great...i have added you to my blog roll, thanks for the nice comment about Peace!
Rivi - mesmerising capture!
(no link) - I have all ur pics in my favourites.
Roshan - It's been a long time since I stopped by. And what wonders I have missed. Dale ur site is the best.
Enter a comment..