.: SpunWithTears :.
Things To Do ::
Favorite Sites ::
:: MY EXHIBITIONS
:: Workshops
:: Featured Photos
:: Archives
:: Multimedia
:: Interviews
:: Previous Page ::
3AUG05 - Alberta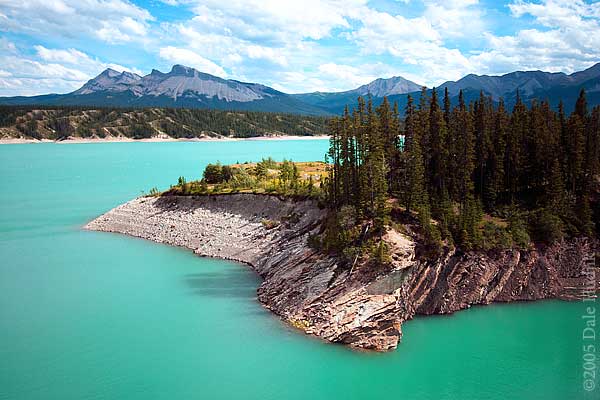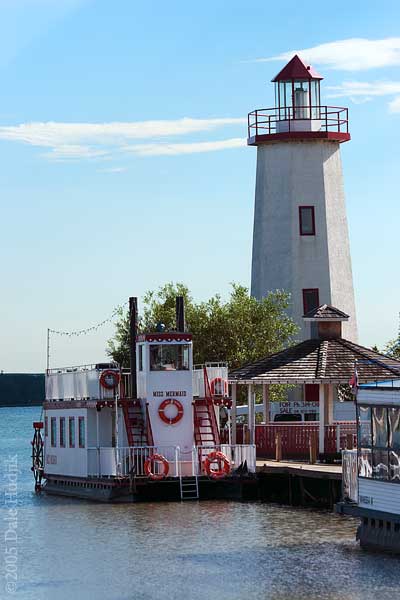 Derrick - THAT's Alberta!? My, I haven't been far from home at all!
(no link) - SO GOOD SO BEAUTIFUL....
(no link) - Oh yes I've been there and gosh what on earth am I still doing here?
(no link) - There's a reason why our slogan is Travel Alberta. There is so much beauty here, just waiting to be discovered. I absolutely adore the Grande Prairie/Grande Cache area is stunning.
Enter a comment..