:: Previous Page ::
31JUL05 - Small World
There are many different kinds of beauty...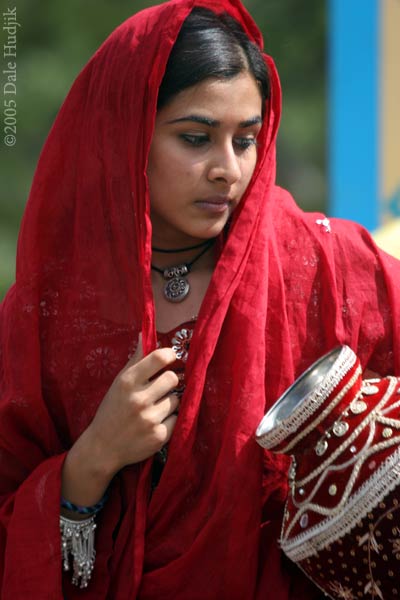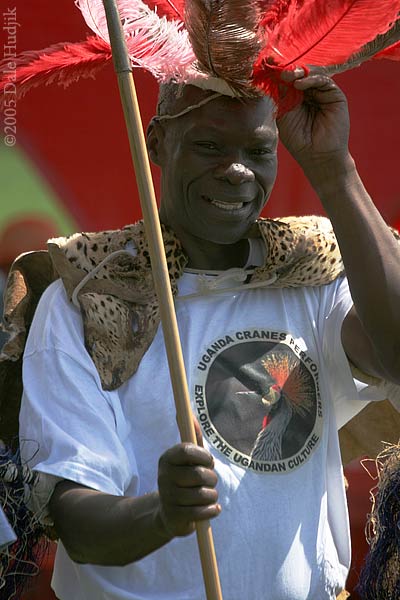 (no link) - WORLD IS DIFFRENT:)
(no link) - The "Girl from India" is simply majestic. It embodies the girl who is young - beautiful - serious, and all this in the same time which is hard to find as well as to depict.
Enter a comment..