.: SpunWithTears :.
Things To Do ::
Favorite Sites ::
:: MY EXHIBITIONS
:: Workshops
:: Featured Photos
:: Archives
:: Multimedia
:: Interviews
:: Previous Page ::
21JUL05 - Flight
Getting ready to fly...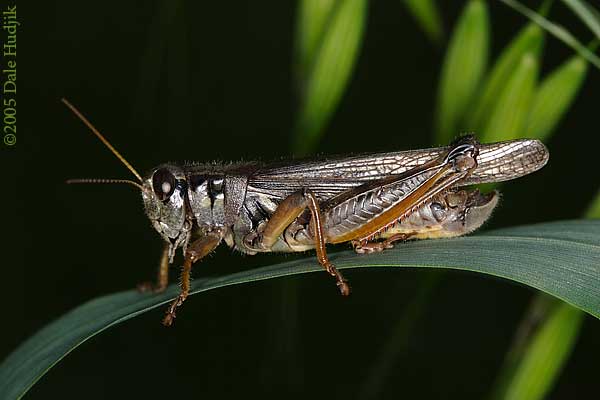 Insta Marv - C'mon...how do you get that close to a grasshopper without it hopping? NICE shot! PS: I'm back and (hopefully) better than ever with a new Nikon Coolpix 4800. ...about time, I know.
Lilwater - Wow... Same qusetion as the last guy. Must be a pin through him somewhere. *grin* Nice Work.
msdedi - incredible detail, beautiful shot
Ajeetha - Great shot and a great foot work.
Enter a comment..