:: Previous Page ::
12JUL05 - Rainy Daze
Flower with water drops...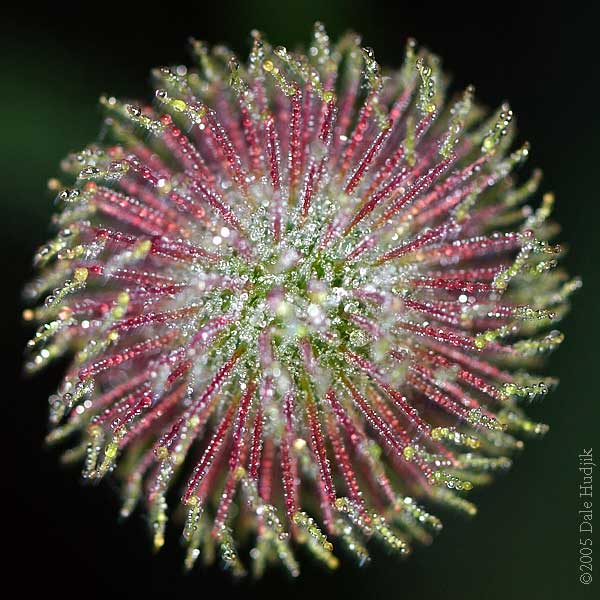 Electrical wires and rainbow...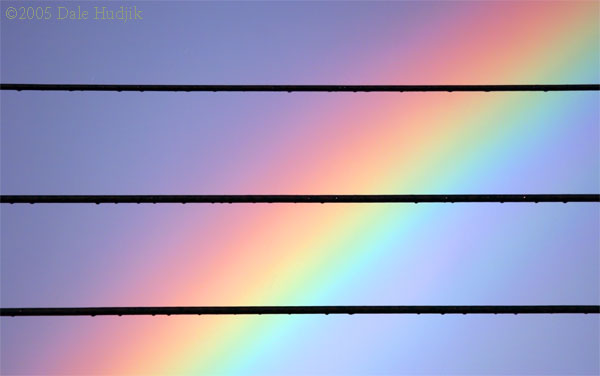 lilcrow - wow that first one looks like a piece of jewelry. very pretty!
Laurie - That first picture is simply stunning. So intricate and detailed. I agree with lilcrow, it does look like a piece of jewelry.
Chantal - I love the one with the rainbow!!!
Lorien - "Wow!" is in order here. Both beautiful, but the first one is SPECIAL!
Ajeetha - Natural colours always looks amazing.the jewellery also looks awesome.
(no link) - I like both.But the first one really very amazing
Enter a comment..