:: Previous Page ::
9JUL05 - Open Air Theatre
Edmonton Street Festival...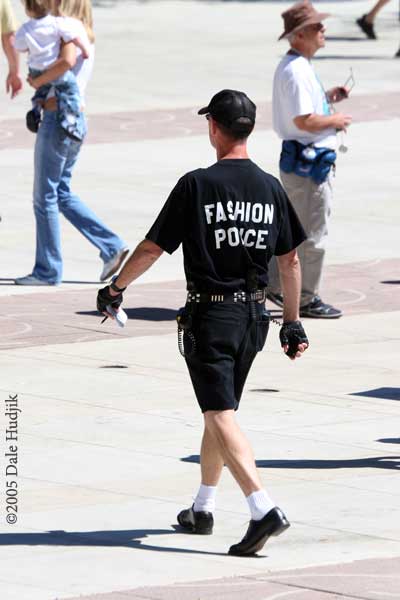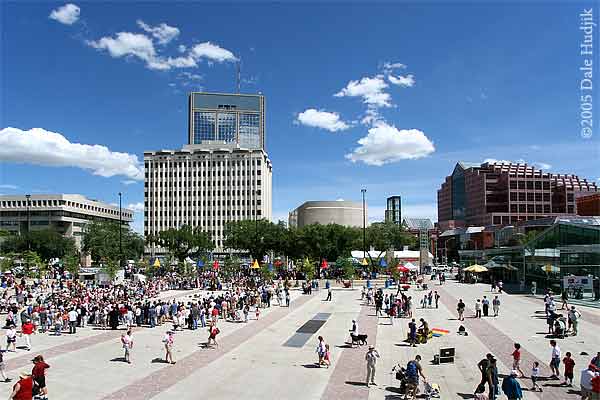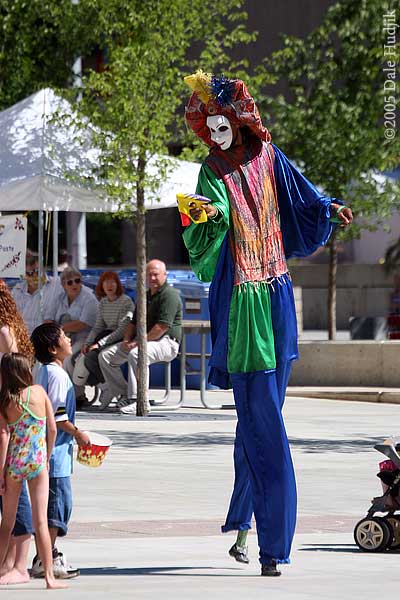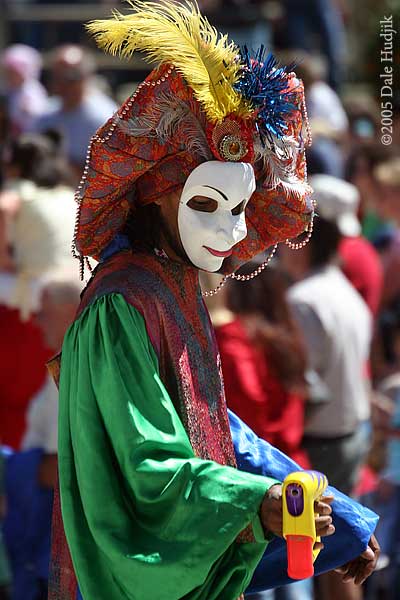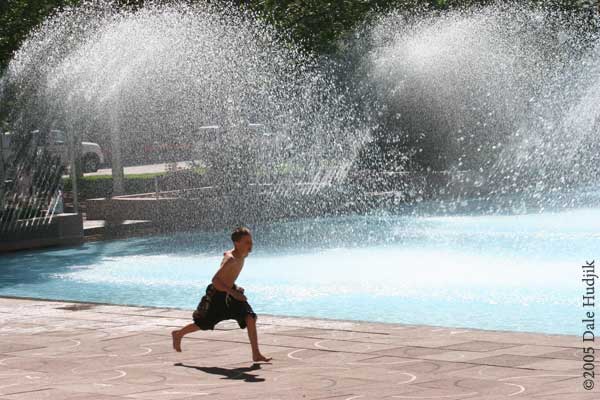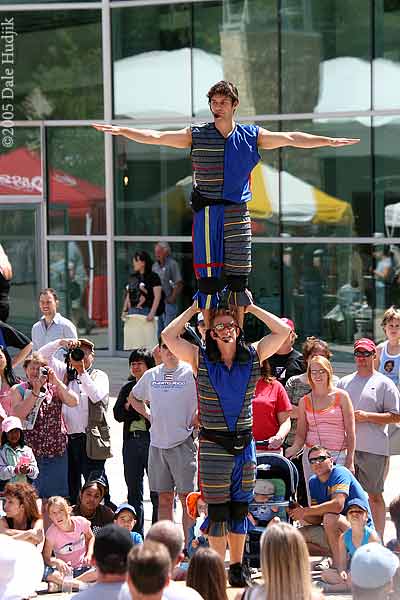 Chantal - Great impression of a nice day
lilcrow - Its a hoot to see a picture of the "Fashion Police" as I'd just had him blow his whistle and say fine job to a strolling co-worker and myself! Great shot of Churchhill Square.
daisies - these are really fun and capture the flavour of the festival :)
Enter a comment..