:: Previous Page ::
Nothing is black and white...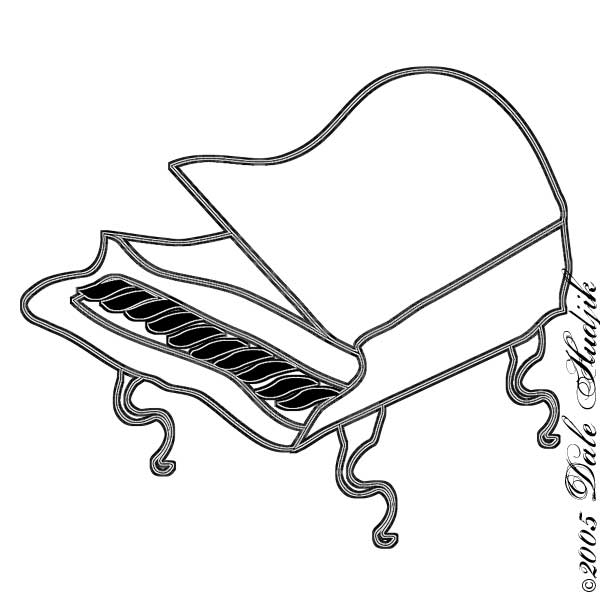 Alison Ashwell - Great idea - i love it
Jacque Davis - I like this a lot, esp the outline and feel of the keys and piano lets, it all has a wonderful feel
Kathleen - It has a colourful feel :) Definitely cheerful, beautiful music coming out of it.
Desiree - I like it... so classy, but relaxed looking!
Enter a comment..