:: Previous Page ::
(14JUN05 - A Natural Ending)
How the day ended yesterday...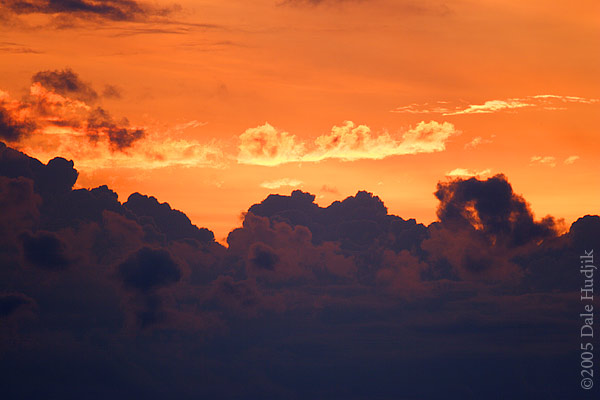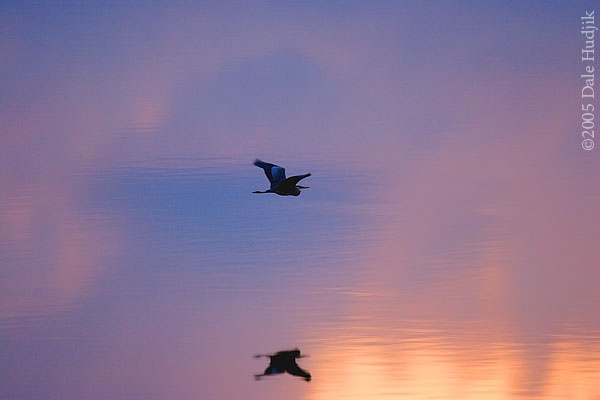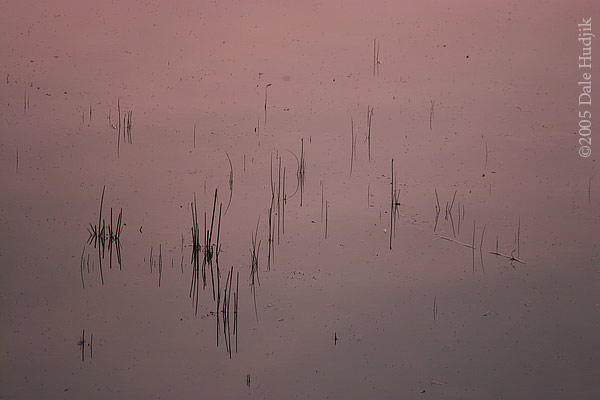 Chantal - I love the second one the most..... the shadow of the bird in the water is great.
btezra - ~now that's a fine end to a day indeed~
pilgrim - Two absolutely beautiful pictures! Hard decision to choose only one...
Aravis - Amazingly beautiful shots.
Ajeetha - All the pics are awesome hard to choose the best.
Enter a comment..