:: Previous Page ::
11JUN05 - A Thousand Days
No flower blooms for a thousand days. (Proverb)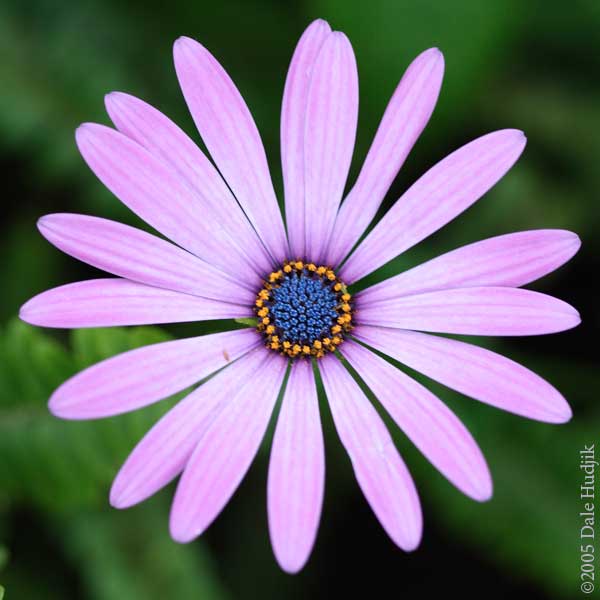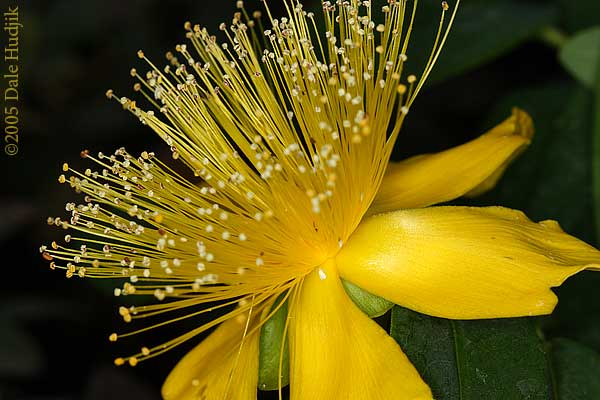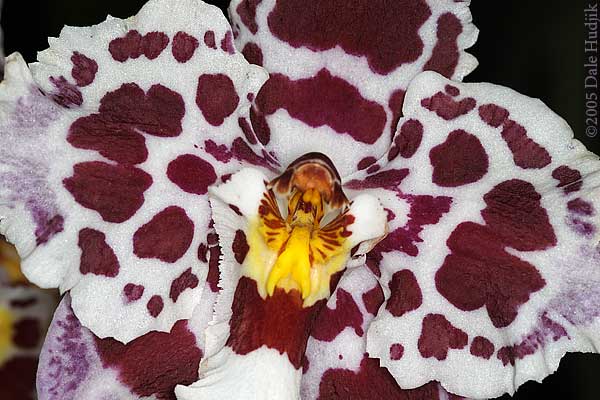 Lorien - WoooooooW... These are such intense colors and patterns! Makes you feel happy on this fine Sunday morning :-)
Ajeetha - Absolutely Awesome the colours are killin me.
(no link) - Beautiful pictures! I was wondering if you knew what type of flower the first purple one is. Research for my wedding.
(no link) - beautiful!!!!
Enter a comment..