.: SpunWithTears :.
Things To Do ::
Favorite Sites ::
:: MY EXHIBITIONS
:: Workshops
:: Featured Photos
:: Archives
:: Multimedia
:: Interviews
:: Previous Page ::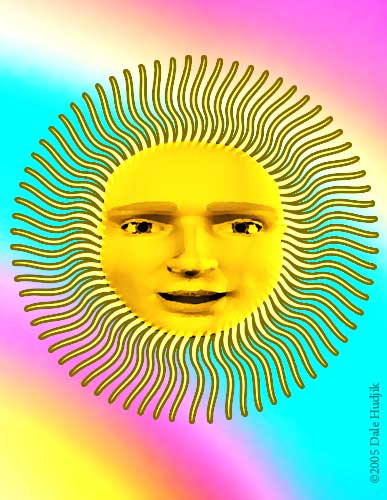 velvet - hmm this is nice... now im thinking of joining illo friday myself.. but im not really that good... just like hanging around "artists" hmmm...
violetismycolor - I really like how you did this...oh how I wish Mr. Sun would come visit me...
Tony LaRocca - This could be a groovie illustration for the Beatles's "Here Comes the Sun King."
*petite fleur* - The expression of coloring and the sun is wonderful.
carolyn - Far-out!
Enter a comment..