:: Previous Page ::
A very cute 'nerd'. He was just a little bit older when he started mixing music on his home computer. No kidding.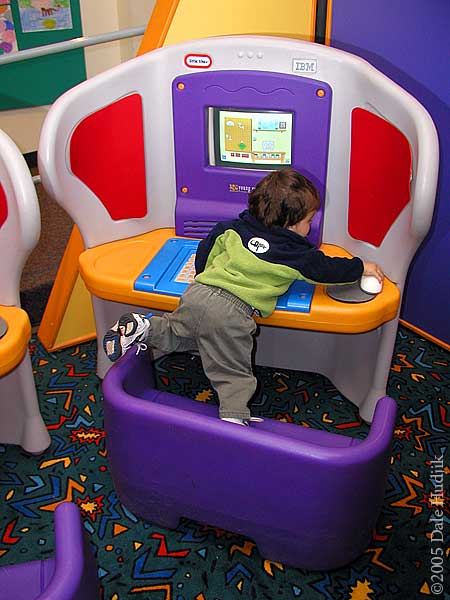 Jamie - LOL - that's hilarious. Practice makes perfect :)
AGK - Very cute -- can a kid really be a nerd? Future nerd? ;)
Alla - That's funny :) You have amazing photos here!
Enter a comment..