:: Previous Page ::
Some macro photos of the seeds of a plant called "Goat's Beard" (Tragopogon dubius).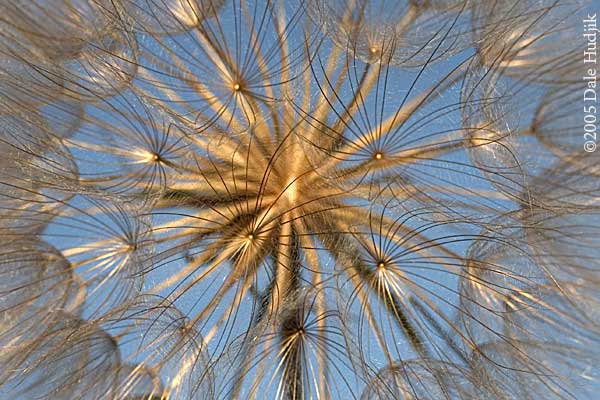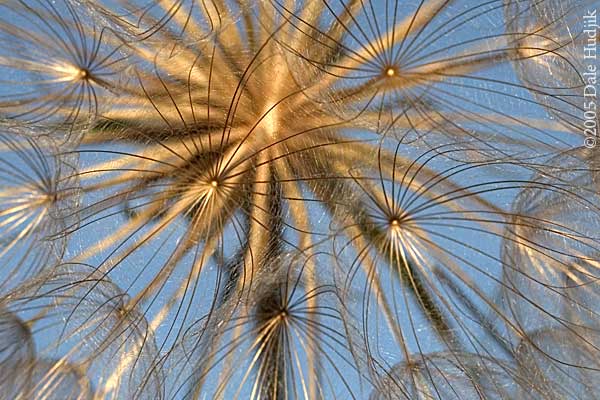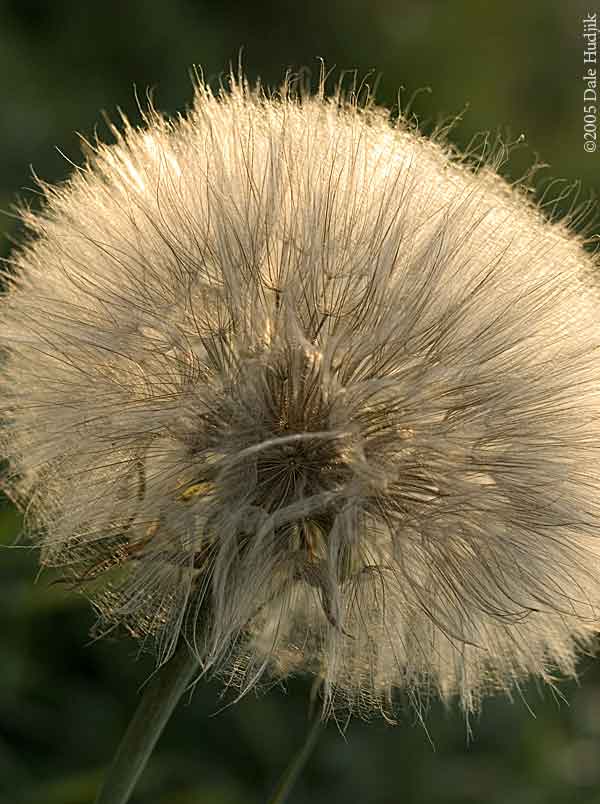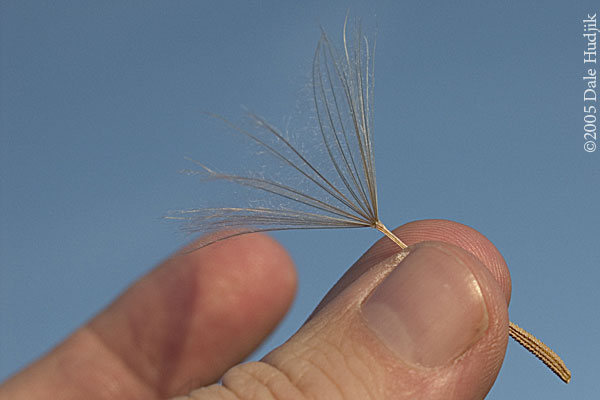 Bananas! - The 1st and 2nd ones are absolutely stunning! Nice job Dale!
Gadisa - I agree with Bananas, the first 2 are amazing!!
Nancy - Very nicely captured. I love the glow in the first two shots
maya - lovely!!
mark - nice series! Impressive sharpness. Those things are always moving in the wind!
kandi - wow!
Junnie - great shots of the cause of my allergies during Spring. really great!
Aravis - These really area wonderful. I'm ready to make a wish on the third! :0)
Donna - these are gorgeous!
Tante To - Beautiful!! All of them!
Kim C - Those are just magic. Your entire site is really something to see, like a museum with lots of exhibits.
Chantal - I love the last one!!
(no link) - woowwwww!!! i like so much !!!!Congratulations.
darragh - great idea for soft. all 4 shots are lovely.
Craig - I love the first two - beautiful!
(no link) - I love the last photo
ethan - GREAT MACRO!!! O_O That's simply wonderful! Keep on going like that!
Hilde - WOW at the first two! Amazing.
Enter a comment..