.: SpunWithTears :.
Things To Do ::
Favorite Sites ::
:: MY EXHIBITIONS
:: Workshops
:: Featured Photos
:: Archives
:: Multimedia
:: Interviews
:: Previous Page ::
30MAR05 - Think About It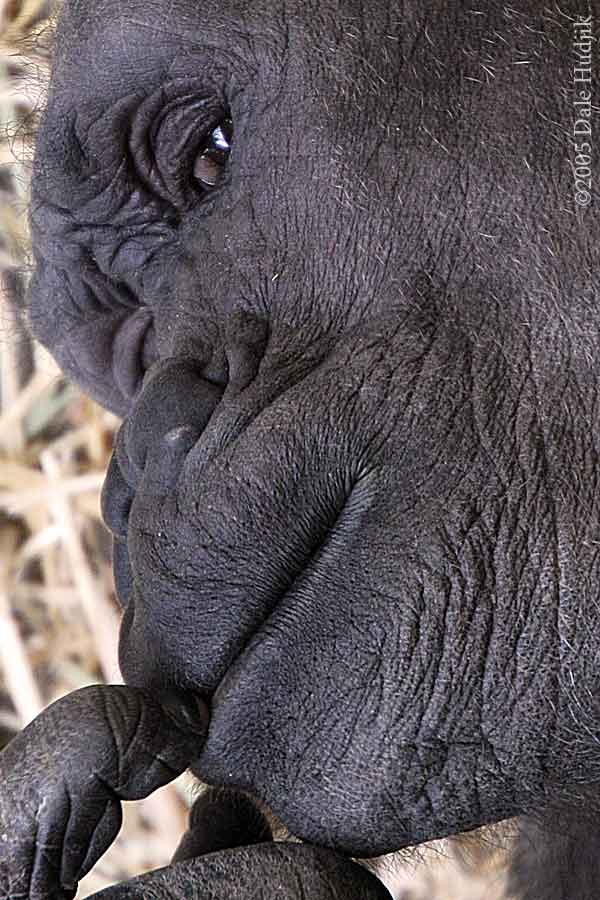 Lorien - Hey, is that the guy from our zoo?? He gave you the look ;-)
Chantal - What a great portrait, so close..... great how you can see the rimples on his skin..... woh!!
daisies - wow .. great capture of expression here Dale, up close and personal with one of my favourite guys ;-)
owen - wow - what a great nature portrait. those eyes look so deep - what a thoughtful expression.
eden - gorgeous photo!i like it!
Rivi - Great Shot. Wonder whats in his mind???
AJ - Wooow ... great potrait. nice catch and nice angle too. love it.
Enter a comment..