:: Previous Page ::
The human spirit is both strong and fragile at the same time...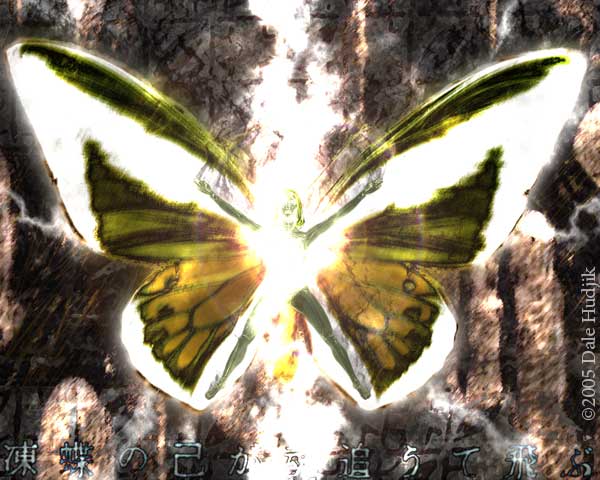 Anonymous - Wow, you have just combined my entries into one! Well done, and expressive!
daisies - Dale, this is really fantastic! I always look forward to your illustrations but this one is absolutely amazing - great work!
Sheila - Very beautiful!
steve - This is an amazing piece of art ! You rock ! It's so beautiful and fey !
Kerry - this is gorgeous, the glow is really something. reminds me of that movie, whatever it was called, about the photographer and the two little girls with the souls in the tree manifested as fairies...
Giao - Gorgeous piece of work!
Joe - Wow! The light almost hurts your eyes. Really good!
jasfaulkner - Its very powerful in spite of the delicate subject matter.
Nancy - Very powerful and yet poignant.
eden - i like the colors in here!nice one!
(no link) - Hello! My friends and I really amused by your work Bred Simpson This is a very good site. It assists me find lots of information on one site. Usually when I am surfing I can find nothing of the kind I want, but this site, gives me lots of ideas on whatever I need to know about him.
Enter a comment..