.: SpunWithTears :.
Things To Do ::
Favorite Sites ::
:: MY EXHIBITIONS
:: Workshops
:: Featured Photos
:: Archives
:: Multimedia
:: Interviews
:: Previous Page ::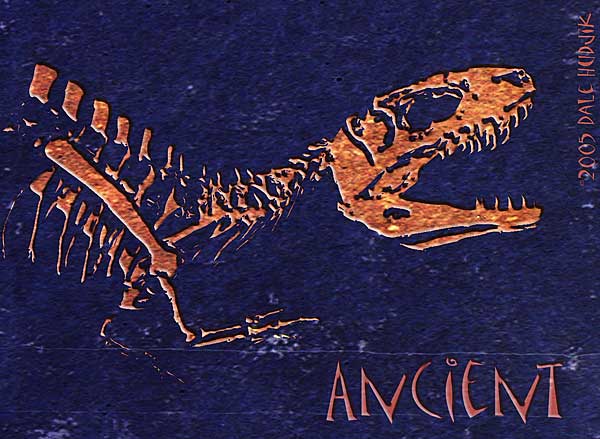 steve - That is museum quality work ! Great work !
Braidwood - I like that! It's one of the most original ones so far and it looks like a cool poster! Isn'tot cool how people think of such different things?
Sheila - This is really nice, looks like a poster illo for a museum.
karin - Oh, excellent! Great work making the skeleton stand out from the background.
Chantal - This is definately ancient!!! Nice picture.
Chantal - I will be off for a week, so I will not visit your site untill 20 march again. Then I will be back. Keep posting and shooting with that camera.
(no link) - Love the ice pictures.
Enter a comment..