.: SpunWithTears :.
Things To Do ::
Favorite Sites ::
:: MY EXHIBITIONS
:: Workshops
:: Featured Photos
:: Archives
:: Multimedia
:: Interviews
:: Previous Page ::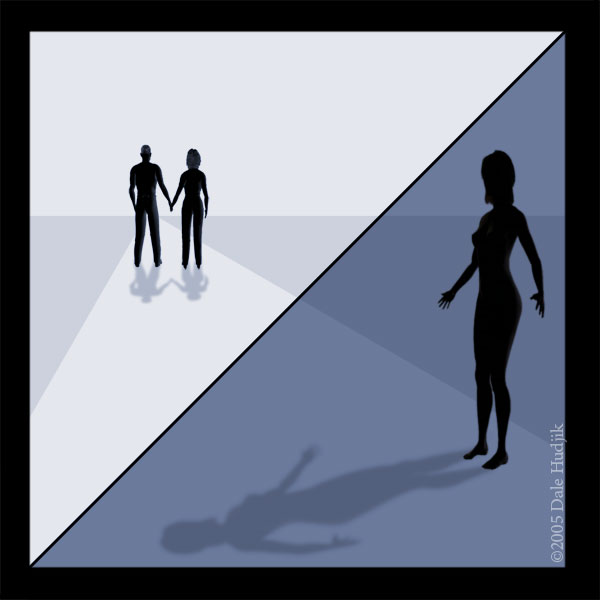 TrinityKim - I really like the simplicity yet depth of this Illo
erika - this is awesome. i love the colors and the message. great!
Bettsi - Your piece is wonderful. Simple at first glance, but as I continue to look at it, I see more and more complexity. I love the use of color blocks. This is the kind of stuff I wish I could do!
Enter a comment..