:: Previous Page ::
An imaginary book cover...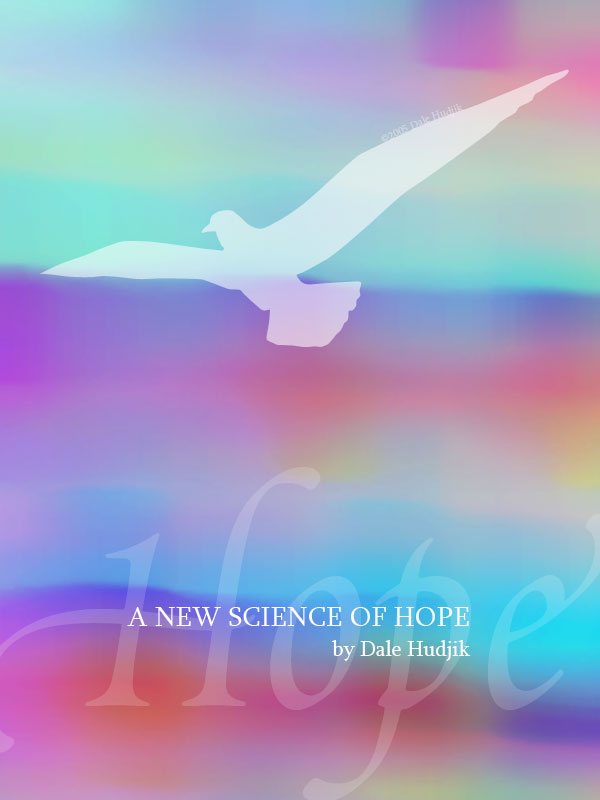 michele - I really love the colors!
Sheila - I think this captures that feeling of soaring, peaceful flight.
kate - not just a book cover--it is reminiscent of the inspirational posters you see. the colors are fantastic!
Joe - Wow! so peaceful like a dream!
Enter a comment..