:: Previous Page ::
For me, the concept of youth implies a degree of moody pensiveness.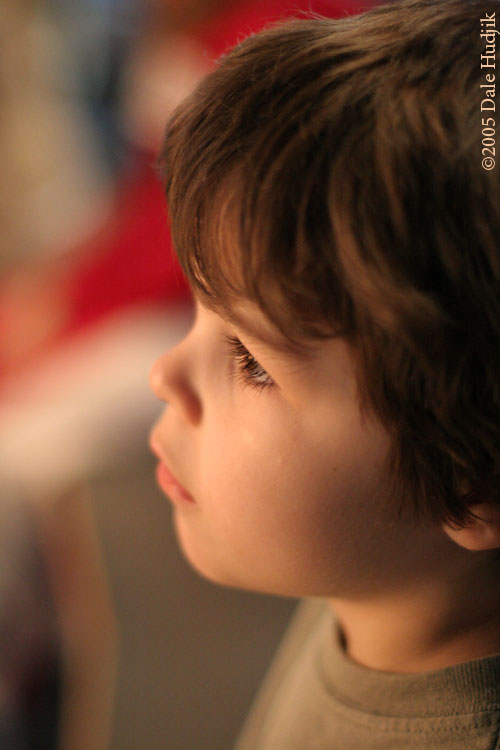 29JAN05 - More Pictures for "Youth"
I came across a few more pictures in my photo library that I thought matched the theme as well...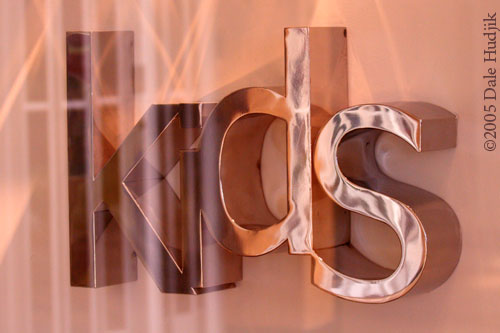 your_waitress - moody indeed. i wish i could still get away with it. ;-) beautiful shot dale.
Sberg - A beautiful one!
Charlene - The first one is just great, the DOF really adds to the feeling of the photo.
Enter a comment..