.: SpunWithTears :.
Things To Do ::
Favorite Sites ::
:: MY EXHIBITIONS
:: Workshops
:: Featured Photos
:: Archives
:: Multimedia
:: Interviews
:: Previous Page ::
My first submission...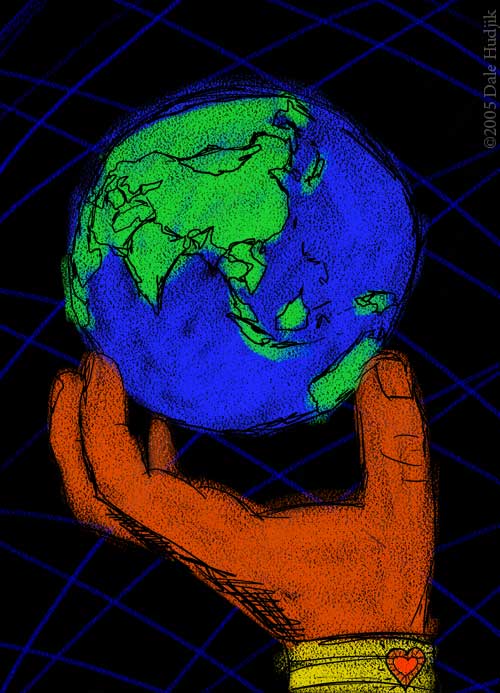 janee - Nice style.
Kelly Gibbons - this is beautiful-- I love the colors and shading and concept
(no link) - I love this piece! It's very powerful!
daisies - nice work! I really enjoy this .. a lot :)
*AGK* - I'm no artist, but I know what I like. Very nice!
(no link) - tell me more about your thoughts when you composed this. I love it!
Enter a comment..