.: SpunWithTears :.
Things To Do ::
Favorite Sites ::
:: MY EXHIBITIONS
:: Workshops
:: Featured Photos
:: Archives
:: Multimedia
:: Interviews
:: Previous Page ::
29DEC04 - Sodium Light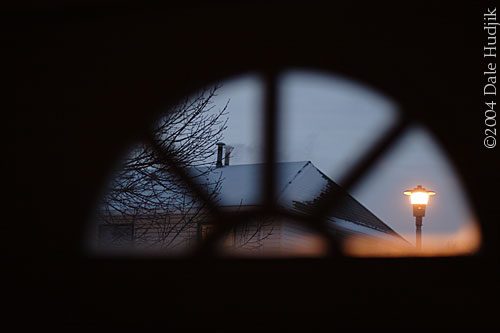 Zach - I don't know where this photo was taken, but it reminds me of my hometown -- and on this new year's eve, it makes me think of family. Hope you get to spend the holiday with yours.
matt - This is a great perspective, and you got the exposure just right. I also love the top owl photo above.
Enter a comment..