.: SpunWithTears :.
Things To Do ::
Favorite Sites ::
:: MY EXHIBITIONS
:: Workshops
:: Featured Photos
:: Archives
:: Multimedia
:: Interviews
:: Previous Page ::
23DEC04 - Toys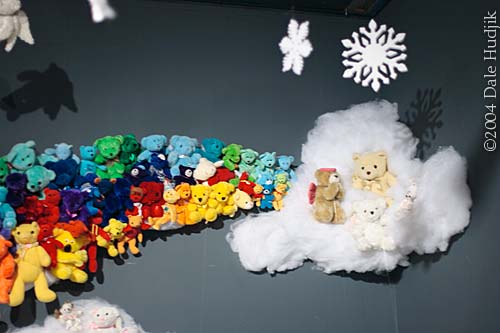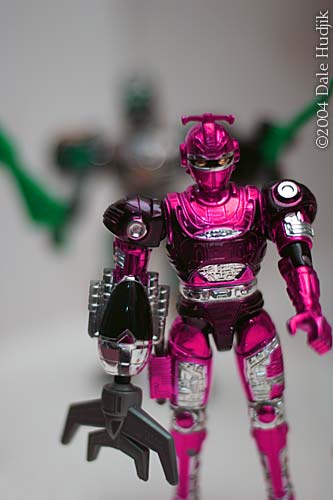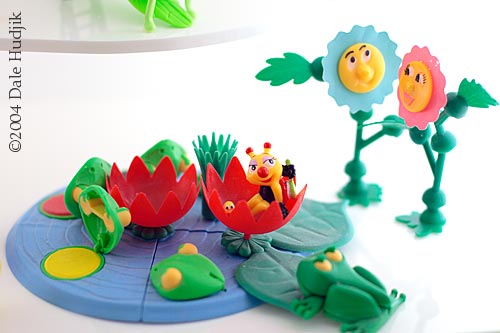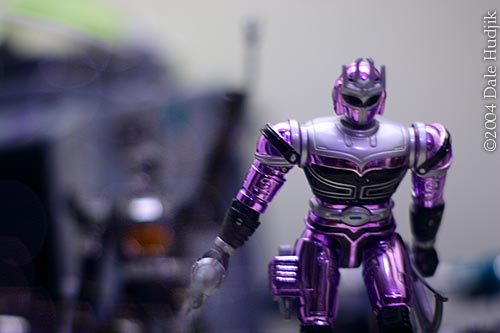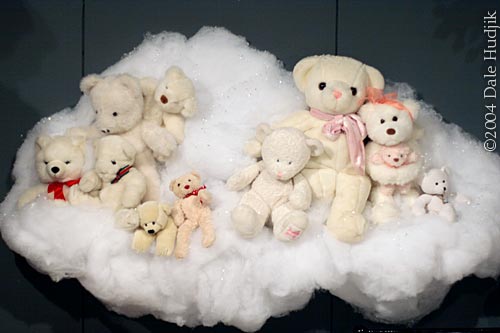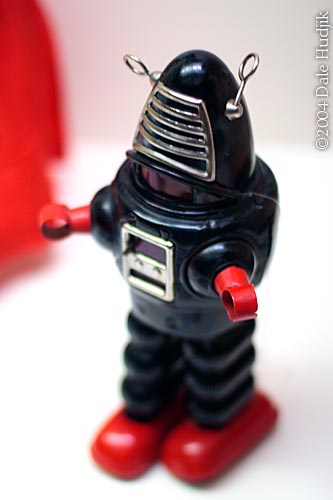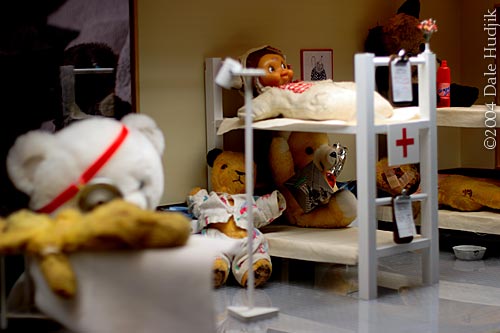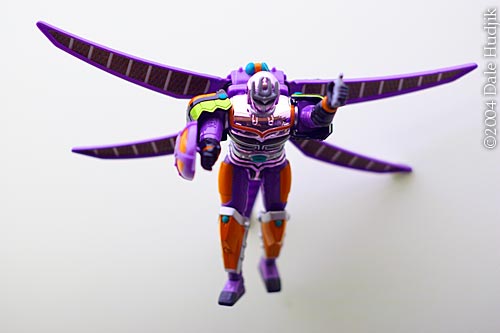 *AGK* - Who knew toys could be so artsy? ;)
Benny - haha! toys are very artsy, they are pieces of art! nice shots capturing them =)
Hilde - I love the second and third one...
kara - I love that "Robby" Robot!
Icyshard - Ooh, I love that robot shot as well!
sherle - I'm NOT picking favorites... all of your toys are precious. Okay... I give up. My favorites are always fuzzy ones... especially the teddy bears in the clouds! ;-)
Enter a comment..