:: Previous Page ::
Reading of verses 1-18 of Stray Birds by Rabindranath Tagore...
Download (mp3, 950K)
Some birds I have seen today:
Outside...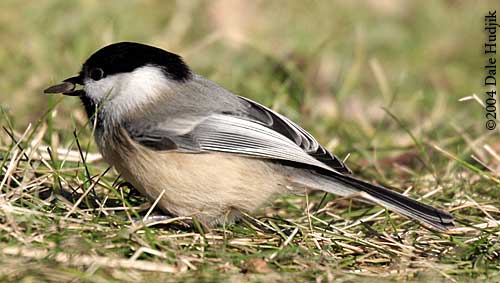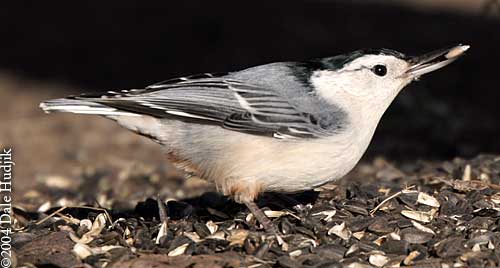 At the zoo...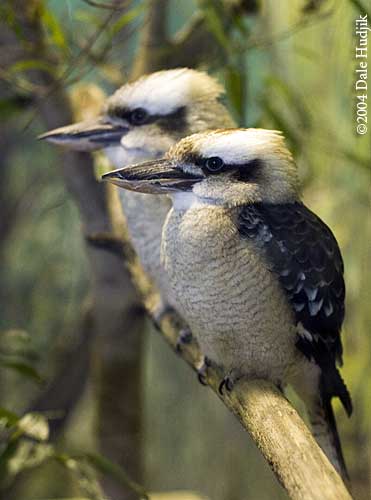 (no link) - Wow...these are all so beautiful! Amazing detail! :)
Jade Lin - Hi there, I found you through the Monday Poetry Reading. I love birds and I think you have a lovely voice =) Cheers, -- J.
Enter a comment..