.: SpunWithTears :.
Things To Do ::
Favorite Sites ::
:: MY EXHIBITIONS
:: Workshops
:: Featured Photos
:: Archives
:: Multimedia
:: Interviews
:: Previous Page ::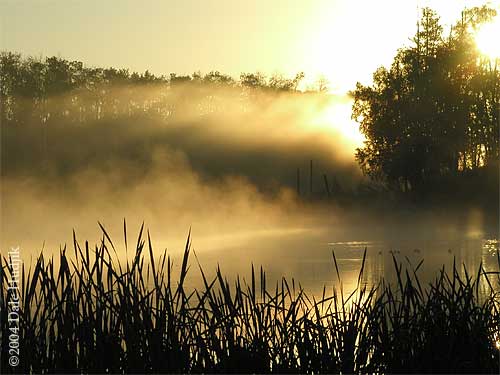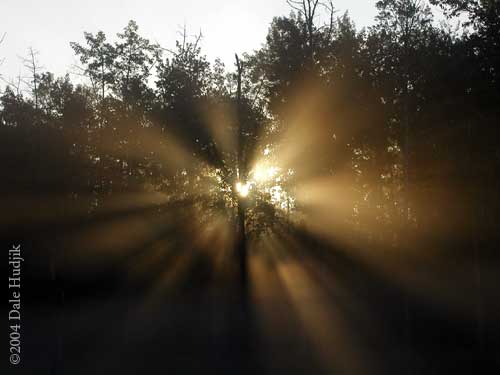 Gregz - I like the top one best! Looks like something out of a fairy tale.
mario - Yeah, the radiation in it's full swing!
Hilde - I like the top one best too.... very surreal...
btezra - ~the second shot fits the theme well, nice flare from that radiant sun light~
pete - top one is gorgeous..
deborah - I love both of these shots. The atmosphere is wonderful.
Chelsea - Wow. The top one is beautiful. I love the atmosphere of it!
(no link) - Some of my favorite types of photos. You are inspiring. Well done.
Lance - Beautiful photos.. but number one has a soft loveliness to it...
(no link) - Nice Shot!
Bananas! - The 1st one is breathtaking but I totally agree with Btezra; The 2nd one is radiant for sure!
leigh - This is the first time I've visited your site and I must say your photographs are beautiful. The first of the two of these shots is breathtaking, stunning photography :-)
(no link) - Wow! I love the scenery! It feels as if I was awakening from a deep sleep but also as if in a dream ....... I wonder where the setting is
Enter a comment..