:: Previous Page ::
25OCT04 - Elk Island National Park
The coyote and the squirrel on a beautiful 'warm' day...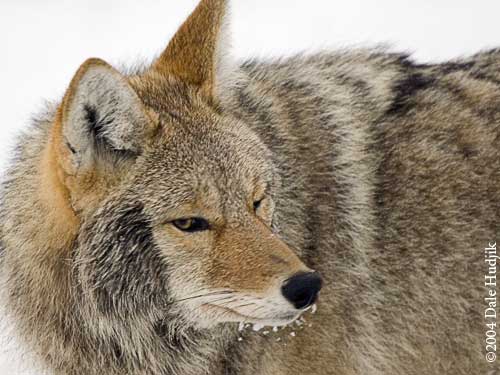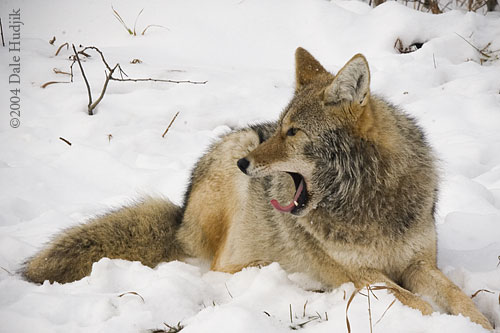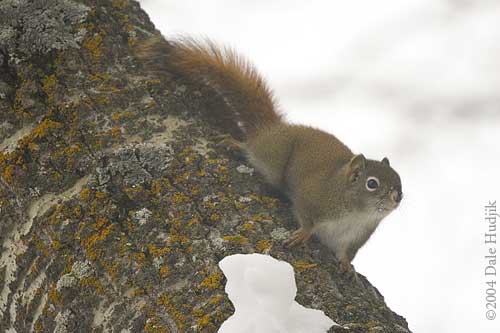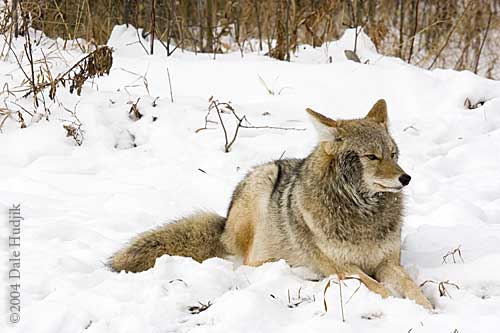 mil - Did you capture these wolf at Elk Island? very good. mil
andy [orama] - Love that first shot --- a great capture.
Ged - I like this one! So fresh and expresive!
daisies - wow ... great captures - the intensity of the wolf and alertness really comes across even in his apparent relaxed state. beautiful capture of one of my favourite animals : )
photographer52 - wow. I love your photos.
peter crymble - the wolf shots are gr8. well done!
Hilde - Ooooh that little squirrel! The wolves are way cool too.
Roshan - Wow! The pic is so great, I could almost touch the snow. Majestic is the only word that comes to mind.
(no link) - Wow! The looks in the coyote's eyes! How did you snap that one with it resting??
Enter a comment..