:: Previous Page ::
22OCT04 - Happy Mess
C h o c o l a t e... Throughly enjoying a chocolate Girl Guide cookie...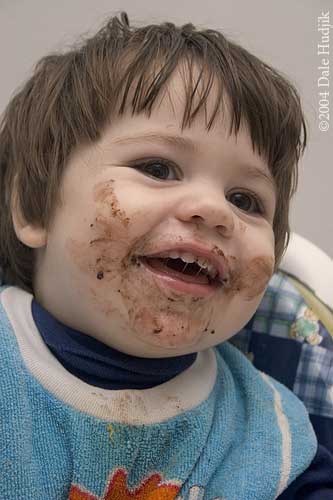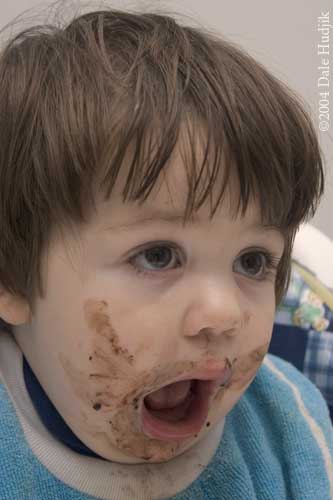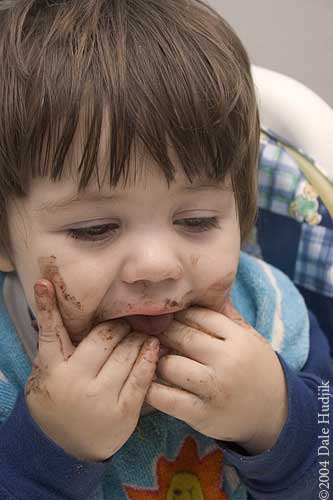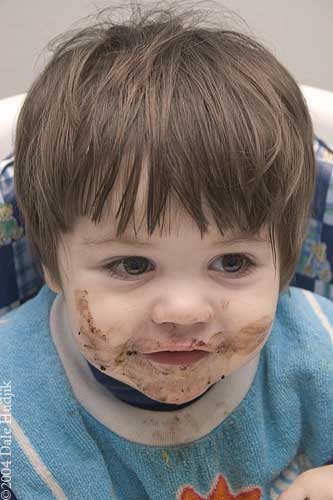 (no link) - Awww, what a cutie!
Hilde - I assume that chocolate was yummie... Adorable kiddo :-)
mil - What a sweet picture
JRTODD - You already got your Girl Guide (Scout) cookies!?! We have another 3 weeks.
Junnie - ok now, that can't be his moustache? cute kiddo! i love the way you made them as a series.
(no link) - YUMM!
Ajeetha - He is choooooooo chweeeeeeeeeetttttttttt and cute.
Enter a comment..