:: Previous Page ::
14OCT04 (Thursday Challenge) - Gate
(Photos taken 17OCT04)
It is our second day of snow here in Edmonton. I did eventually venture outside. Here is my picture for the 'Gate' theme.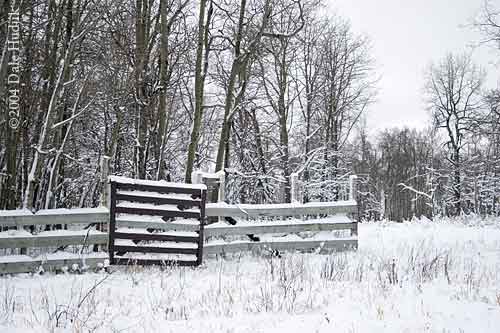 This is a place about 1/2 hour away from where I live. Here are a few more photos from that place taken today.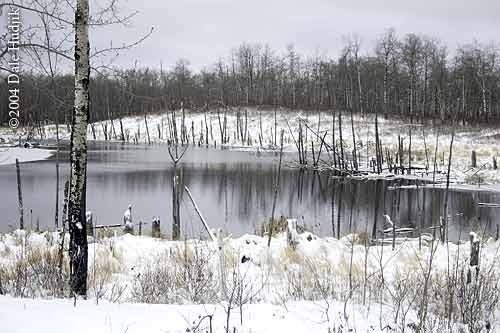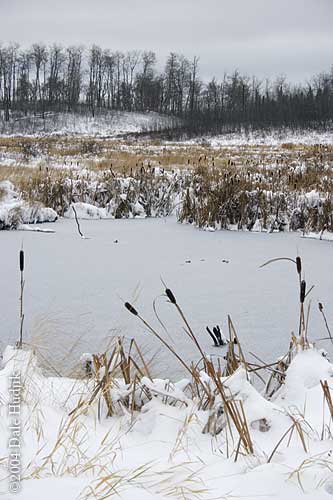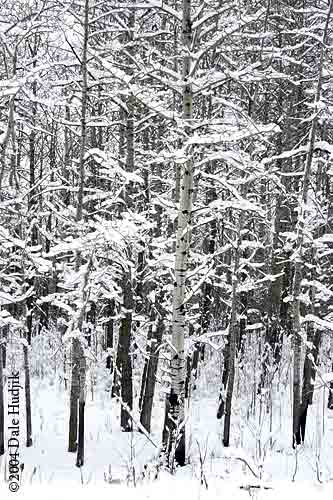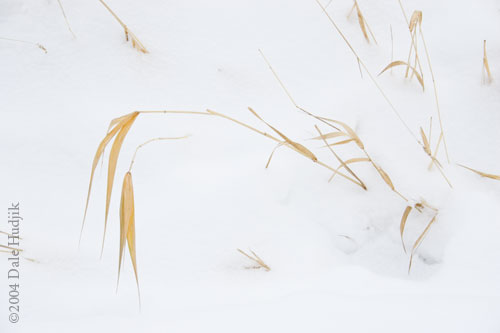 jen - pretty snowy gate. oo, i love the last one most of all. nice work dale !
(no link) - Dale, awesome photos ... awesome web site ... I'm hoping to find time to take the family to see your exhibit at the museum. Take care, Kent
btezra - ~aahhhhhhh, wintertime, my favorite time of year, thnx for sharing the pics, I am looking forward to the snow here in Pittsburgh...anytime soon~
Lorien - Same here! Snowing for the second day... and looks gorgeous. Beautiful shots, Dale :-)
Insta Marv - Nice shots! I had a "first snow" theme going on my submission, too. I'm in Kamloops, BC, Canada.
claudine - the last one is exquisite! ...like a japanese print...
Enter a comment..