:: Previous Page ::
Whether something is confused or not is sometimes all in the eye of the beholder... The first photo is a picture of a maze of aerial power lines. The second is the table of a craftsman that is making dried floral arrangements.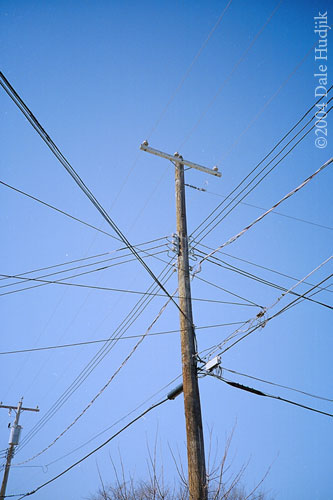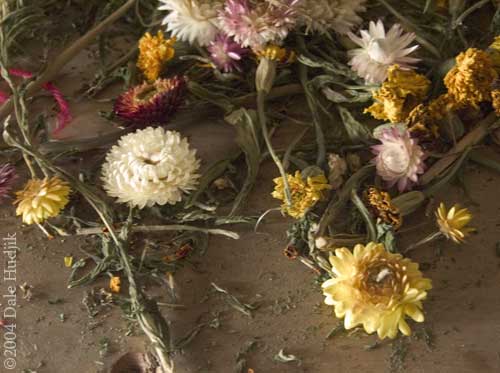 otto - Both are great shots! I think my favorite is the flowers.....beautifully confused.
sherle - ...and both are, in reality, organized confusion! ;-)
Will Burnham - For that first shot all I can think is, "... can you hear me now?"
Enter a comment..