.: SpunWithTears :.
Things To Do ::
Favorite Sites ::
:: MY EXHIBITIONS
:: Workshops
:: Featured Photos
:: Archives
:: Multimedia
:: Interviews
:: Previous Page ::
Lorien - You always have great ideas! :-))
AGK - This is a wonderful picture! I love it :)
btezra - ~this is a creative idea no doubt, well thought out and presented~
IanSMcN - Great shot ... says it all ... and has that 'feel good' factor
Sandra Rocha - LOL I agree with the others, you always have great ideas and they always turn out wonderful, like this one :-) great use of dof ~~
Chris Boulton - drifting through the thursday entries, and this picture was the best i saw. very nice.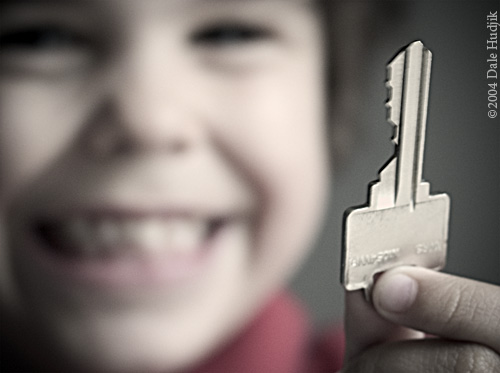 Enter a comment..