.: SpunWithTears :.
Things To Do ::
Favorite Sites ::
:: MY EXHIBITIONS
:: Workshops
:: Featured Photos
:: Archives
:: Multimedia
:: Interviews
:: Previous Page ::
Mona - Great use of empty space and placement of isolated bench.
Junnie - i love the feel of the image. it evokes emotions and pangs of loneliness. the b and w touch must have been the reason. i love the 1st one more than the others.
sherle - All beautiful... the ethereal quality of the first one really grabs me! ;-)
Cal - Well caught feeling of isolation.
carmela - Excellent shot! Perfect for the theme!
Hilde - Wow that's an amazing photograph once again Dale! I love the first one!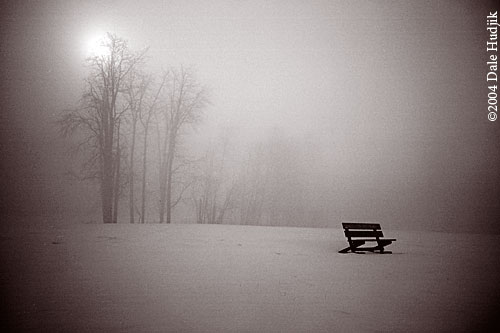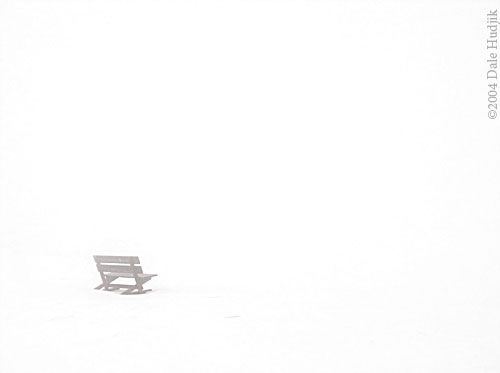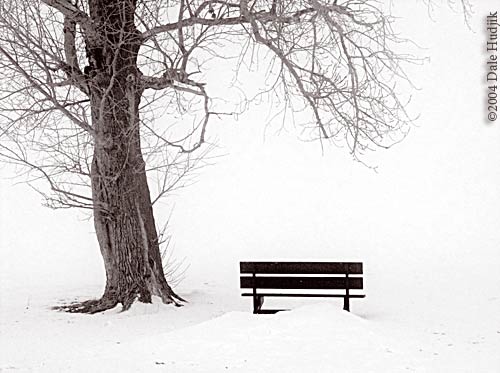 Enter a comment..