.: SpunWithTears :.
Things To Do ::
Favorite Sites ::
:: MY EXHIBITIONS
:: Workshops
:: Featured Photos
:: Archives
:: Multimedia
:: Interviews
:: Previous Page ::
franci - absolutely stunning!!
myla - Oh Wow, Dale. These are amazing macros.
your_waitress - i couldn't get that close, so my hat's off to you for getting in there! nice work. ;-)
Dave2 - Amazing how these creatures can be kind of frightening close-up like this, and yet remarkably beautiful at the same time.
Lorien - Amazing details, Dale! Love them both! :-)
LINNOR - fantastic capture! :D
marie - what kind of macro lens did you use and at what setting? nice to see these up close. and although the second photo is more arresting, i like both of them equally.
Robin - Stunning captures!
Junnie - what fine details! dale, you're making a career in macros heh? and youre doing 'em fine.
Ren#eacutee - Simply beautiful, xlnt, great, stunning, fantastic..., shall I continue...? ;) Just love it!
weirdweetabix - amazing photos! great close ups with the wings to shine in the light.
btezra - ~well done macros!~
suusje - Ah a true real Dragonfly! I amcrazy about dragonflies, en the greatest singer (to me) has a great song about dragonfly :-) Very beautiful!
Will Burnham - Beautiful macro shots!
Daniel [objective-view] - This is a great shot. Funny, I posted a Dragonfly on June 30th as well. Have a look at the [Homepage].
Cal - Terrific.
Wyllow - Fantastic detail!
AGK - Wow...these are SO good!
Andy Bannister - Superb macro work; good job.
Sandra Rocha - I think others mentioned it before LOL but GREAT macros :-) ~~
Todd - Wow, thoes are amazing........WOW
Ari - beautifully breathtaking!
desireux - I really enjoyed looking at your insects :)
(no link) - These are very expresive.mil
(no link) - idunno u dale but if u read this im just lettin u no that we have tha same last name, an its very uncommon so yeah, hi, maybe we related or sumthing!! c ya
Hilde - Lovely images!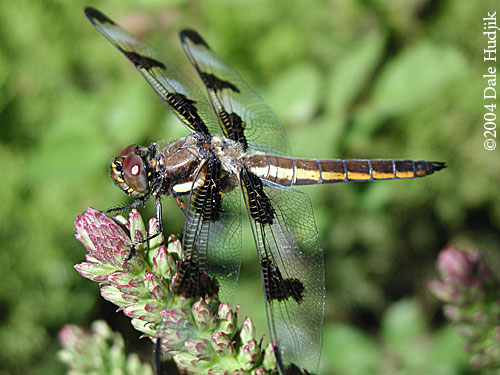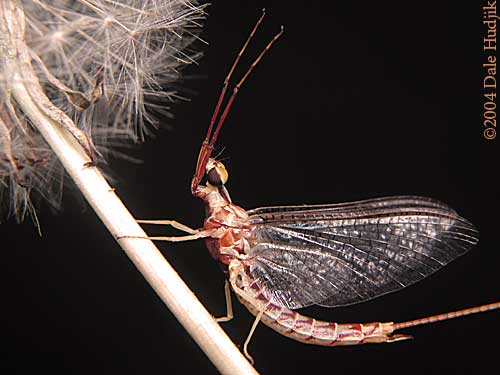 Enter a comment..