.: SpunWithTears :.
Things To Do ::
Favorite Sites ::
:: MY EXHIBITIONS
:: Workshops
:: Featured Photos
:: Archives
:: Multimedia
:: Interviews
:: Previous Page ::
(Grand)father
myla - He looks like a very sweet man. Nice portrait!
Junnie - if the man did'nt smile, it would have been a usual great spun pic. but the timing was impeccable, the lighting was perfect and the color -A1.
Mona - Great looking man. A great smile
fredrik - the dof and the man's expression makes this image a very good one! well captured:)
Tine - fantastic picture. looks like a very friendly man
(no link) - a man a child would love.mil
Hilde - Lovely photograph - he looks like a wonderful man ;-)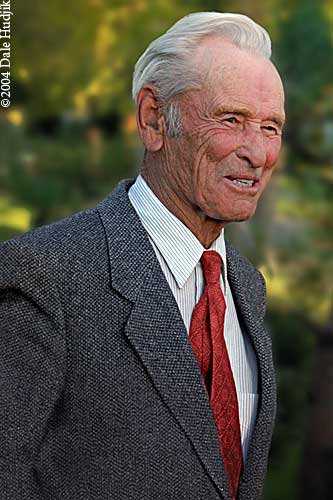 Enter a comment..