:: Previous Page ::
Cliche: Something that has become overly familiar or commonplace.
Here are two things that I think are cliche: a yellow happy face (frisbee) and a lomo camera - But I love them both.
your_waitress - too funny! i hope that means i can finder a cheaper lomo soon. nice choice. :)
Tine - cool
Sandra Rocha - not much for lomos but love the frisbee :-) ~~
nantel - So that what a Lomo camera looks like!
Cal - Great shot of the frisbee.
RAYFLANA - Will: Great shot. Back in the 80's, the lead singer in my band had the smiley face with the bullet hole in the head. Kinda funny take on your cliche here. :)
Hilde - I love the yellow smiley face frisbee :-) Clich#eacute or not...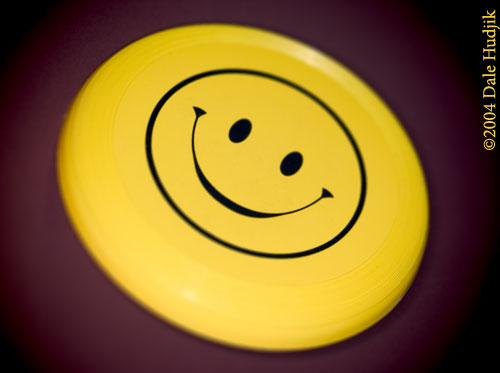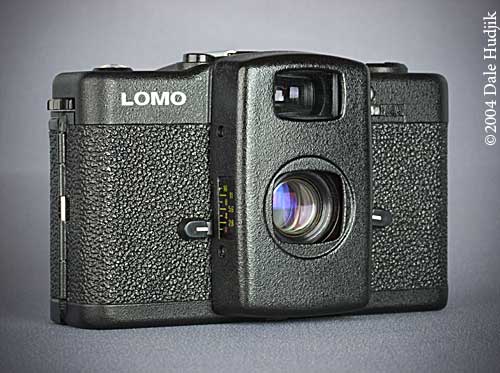 Enter a comment..