.: SpunWithTears :.
Things To Do ::
Favorite Sites ::
:: MY EXHIBITIONS
:: Workshops
:: Featured Photos
:: Archives
:: Multimedia
:: Interviews
:: Previous Page ::
Clouds in the morning.
your_waitress - amazing lighting and soft focus. perfect for the theme. ;-)
Suzy's Eyes/White Lily's - Beatuiful again, as always *S*
Will Burnham - Very atmospheric and peaceful.
Sandra Rocha - love the golden atmosphere all around :-) beautiful image ~~
tocular.blogspot.com - . Good work! .
oliviajoel - this is great dale. the morning clouds in this picture remind me of misty or fog rolling across plains.. =)
Hilde - Dale, your photography makes me wonder whether I should ever pursue mine... All your pictures are so gorgeous, and this one is my favourite I think...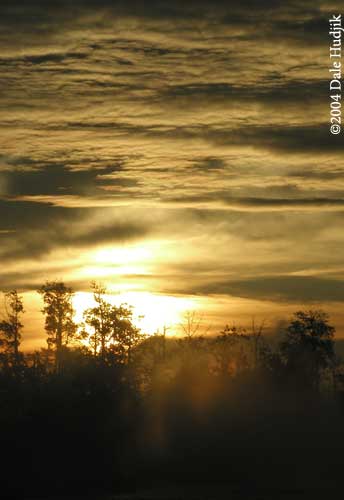 Enter a comment..