:: Previous Page ::
Whither goest thou,... in thy shiny car in the night? - Jack Kerouac
Gregz - Hi Dale... Personally I like the last one best. Very original.
Suzy's Eyes - I love the middle one the most :-)) Love them all for sure! The long and winding Raod(s) ;)
Sandra Rocha - can't see too many images of those endless roads :-) not enough space in Europe for those LOL ~~
myla - Beautiful; I particularly love the 3rd one =)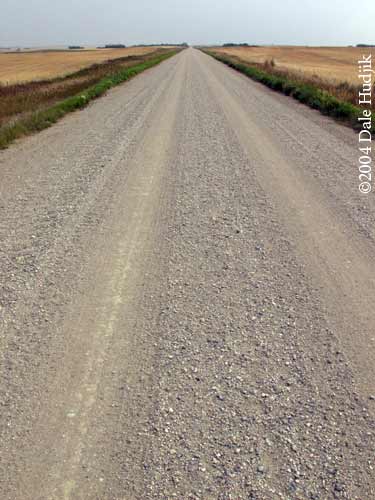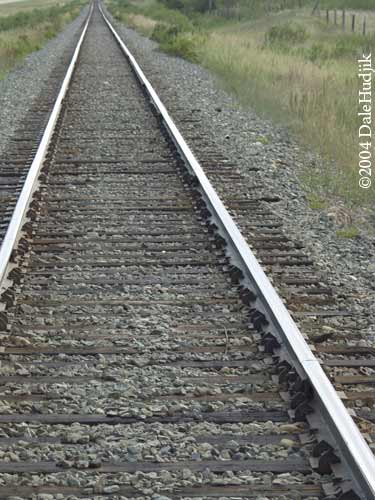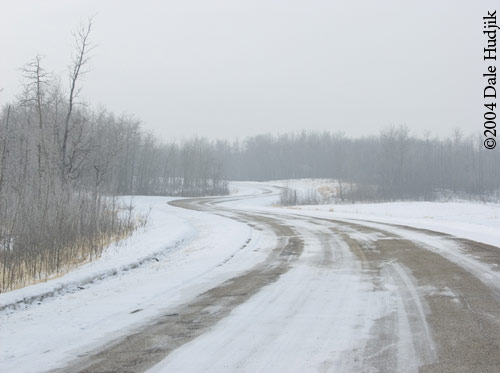 Enter a comment..