:: Previous Page ::
Water. Who could do without water? But add wondrous light and an everyday glass of water is also nectar for the soul.
Adri - agree! great submission for this theme.
Tine - Yep also agree with Adri. We can't live without water.
AGK - Ah! I like the first shot best. :)
YAYA - Nectar for the soul indeed! And yet another wonderous pic to be nectar for our eyes.
Sandra Rocha - so very true :-) and not much of it left in the world, we need to take good care of it soon ~~
Robin - I love the contrasting color of the glass against the black background. Great job!
Will Burnham - interesting lighting effect. Nice contrast between between the colors and the black space.
'daisies - I like the second one best ... great colour and contrast!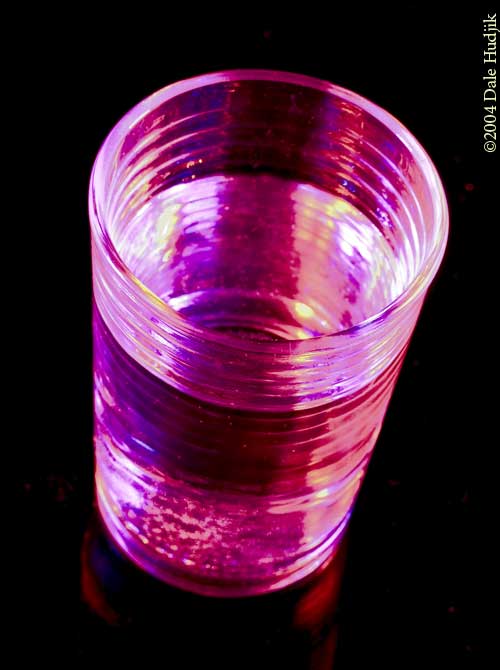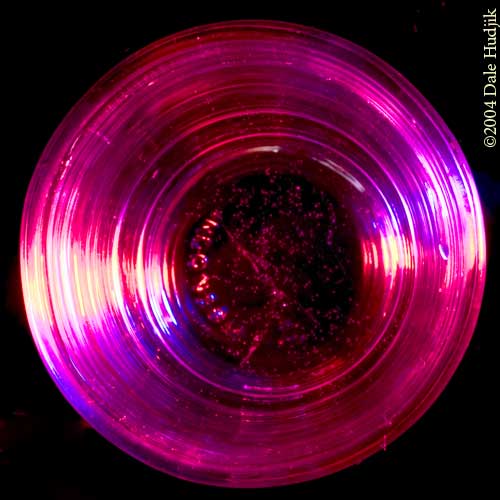 Enter a comment..