:: Previous Page ::
Water from a shower head 'frozen' in time.
sherle - Wow! That doesn't even look real! I absolutely... as always..... think it is remarkable. ;-)
Robin - Fantastic image, I just love the colors.
Lorien - Very abstract looking! Different... and that means 'good" :-))
Okie - This is a wonderful submission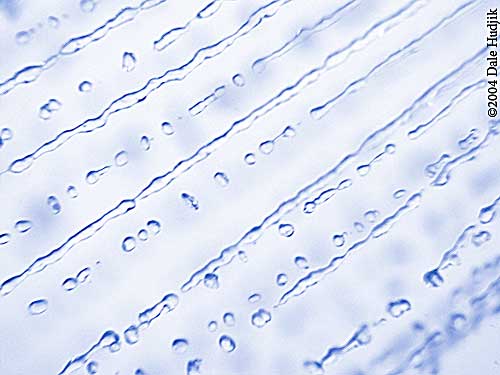 Enter a comment..