:: Previous Page ::
Purple - A Rare and Beautiful Contradiction
Of the spirit...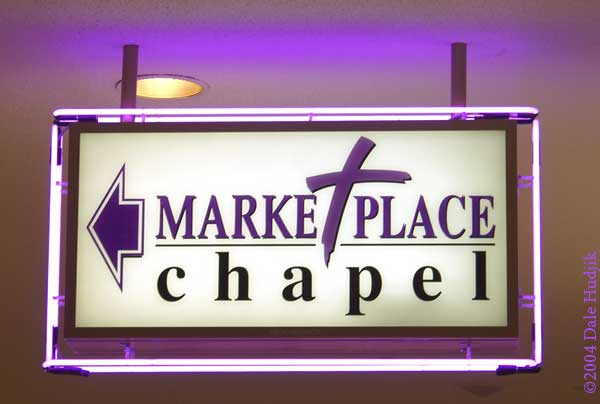 Of the earth... (purple cabbage)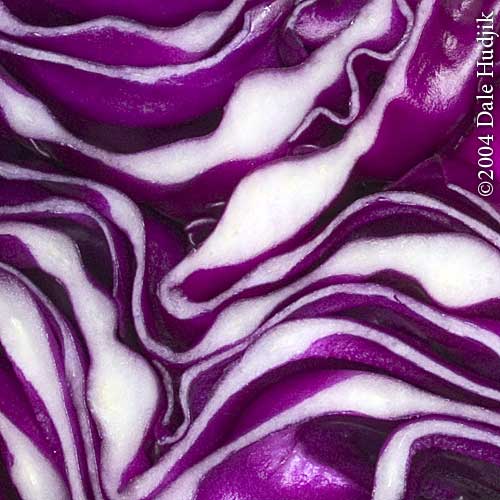 Junnie - wow, i like the macro shot of the cabbage. we only have green cabbages around here. thank you as well for the write up, very very informative.
Desiree - I was thinking of doing cabbage... very nice shot! (I opted, however, for a big purple building we have up here in Fort McMurray).
White Lily's Eyes - Simply wonderfull shot of the cabbage! Love both pictures, and why the purple still is not up? I got no clue! But since I posted my *Oops* as in Purple, lol, there are more I just took a peek, lol ;)
Will Koffel - This week's entry has such great contrast. I got a good laugh at the neon chapel sign. And pairing it against the abstract simplicity of the cabbage is a great juxtoposition.
Robin - As always you make the simple look so stunning!
Lorien - Makes me feel like going and making a salad for myself right now. Great close-up, Dale :-)
gwen - another YEA for the cabbage. Rachel Lea Fisher is looking for neon church signs like your first here http://photo.phoenixfeather.net/projects/neon_church.html
Sunidesus - The cabbage is wonderful and all abstract looking. I like the contrast between the two photos too.
Leonieke - what a contrast indeed! I love your explanation about purple as the center to energetic red and peaceful blue.
Scott | TwoPeanuts.com - . market place chapel neon border, cabbage, both hughes of aubergine .
kara - wow - thats close up. Nice. Coleslaw for supper?
Sandra Rocha - great purple shots, just looove the 2nd one :-) well pointed contradiction ~~
MissMisery - THis is an excellent photo of the cabbage! And the whole red/blue thing makes you think.
Will Burnham - The macro of the cabage is great. I love when photographers get really close to their subjects!
Tudy - I had a hard time finding purple.. this is two great examples.. and great photos too.
shamala vassu - i have always adored the color purple and it's a part and parcel of life now. seeing, the purple snaps you posted. made me really very happy and excited. you make my day, Dale. thanks alot.
(no link) - hello, i am a student on a ICT course, i wish to have permission to use the picture of purple cabbage in my coursework. i assure you that the picture will not be used anywhere else. thankyou.
(no link) - hey y'all!! can i have your stinky cabbage? i'm doing a project at the mo. and would appreciate it if i could please have your picture. thankies
Purple is a mixture red and blue light which perhaps contributes to its contradictory significance to me. I think of red as an energetic color, but I think of blue as a peaceful, tranquil color. So in combination, purple often makes me think of a centered, focused, mature energy - a combination of the best attributes of blue and red.
I understand that compounds that are purple are rare because they have to absorb a narrow band of mid-spectrum light (green), which makes purple all the more unusual and special. (Other colorants are less picky about the light they absorb, absorbing light that spills into the invisible infrared or ultraviolet frequencies, which of course does not matter to what we see.)
Violet is at the end of the visible spectrum, just before invisible ultraviolet light. This is a possibly an explanation for why violet, or its visual equivalent purple, sometimes is used as a symbol of things abstract and pertaining to the spirit.
But again, purple's significance is contradictory: blood (unexposed to air) and some vegetables and berries are purple; So, for me at least, purple could also signify things concrete, pertaining to the body and to the earth.
Enter a comment..