:: Previous Page ::
mark - Good take on this weeks theme...it made me laugh.. nice one.
Kim - Great take on the theme and what a cutie!
Lorien - Yea... Lots of junk being sold in colorful wrapping. Great interpretation of the challenge, Dale.
Gregz - Could not agree more... ;-)
***Tine*** - cute, very cute ..made me smile :)
White Lily's Eyes - I am always wondering what I will find at your photo place, every time it is original again! Love it!
Tudy - Oh decisions decisions. lol.. cute.
Will Burnham - Great colors and composition.
There is so much (junk food) to choose from!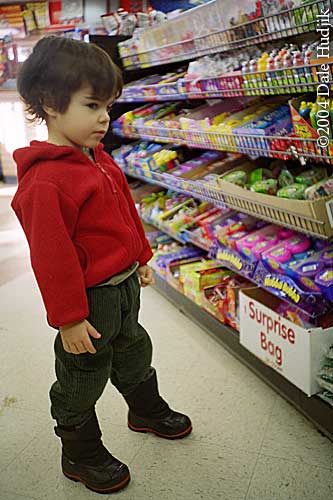 Enter a comment..