:: Previous Page ::
Its easier to take the bumps in life if you have carpeted floors.
myla - cute! :)
ml - kids!...they would rather play with their stuff then use it for what it was designed for huh?
Adri - lovely photo :)
Lorien - Very sweet :-))
Junnie - this is literally a LOLROTF thing. great shot Dale!
April - Nice. The kid looks like they're having a great old time, too.
Renee - How utterly cute!
shannon - I remember those days and I promise you, I don't want them back! I love the lighting on this smililng little precious one!
Will Koffel - fantastic portrait. what's the secret to getting that smile on my kid's face?!
Scott McDonald - great shot - made me smile
Will Burnham - Great expression. Cute shot.
Megan - Very cute!
Tudy - hehe.. this just makes me smile.
Sandra Rocha - well doesn't look like its a major problem :-D just another perspective of things beautiful :-) ~~
melanie - you have the cutest kids :)
saenandoah - i love your pictures! they're so beautiful!
Desiree - what an adorable oops!
btezra - ~the expression on the child's face, and in the eyes, makes the shot~
btezra - ~very nice submission~
sam - What a great smile!
Ajeetha - He's so cute, cuddle and sweet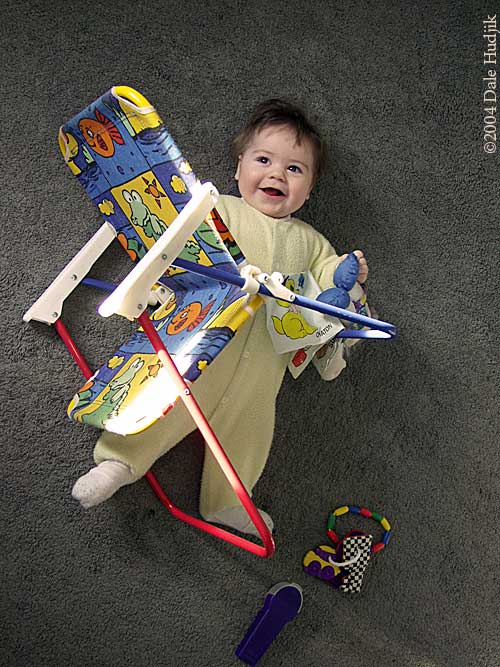 Enter a comment..