:: Previous Page ::
Some contrasting scenes from my hometown...
sherle - Marvelous!!! ;-)
btezra - ~fantastic array of images, thnx for the glimpse~
Shannon - I like all of these you posted for "home town". I really like the energy plant. But, the Panorama of Downtown Edmonton at Night is my favorite, the one that is on your "about" page.
juli - Great series, Dale. My fav is the first. I love the contrast between the busy-ness of the lights and the quiet blue of the sky. But gosh, I love the way that building appears to march up the hill in the second one.
At night...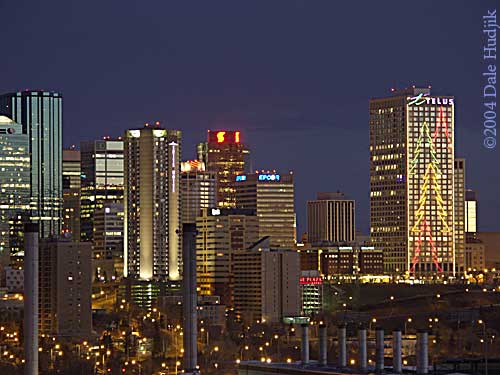 In the day...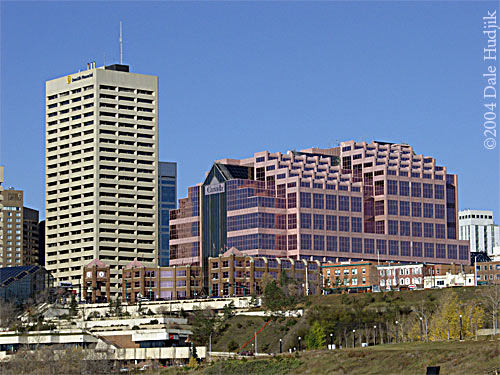 Solar energy...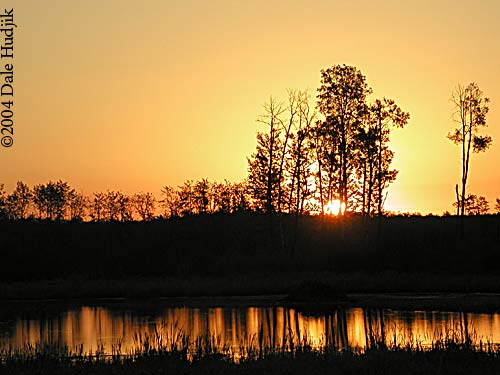 Fossil energy...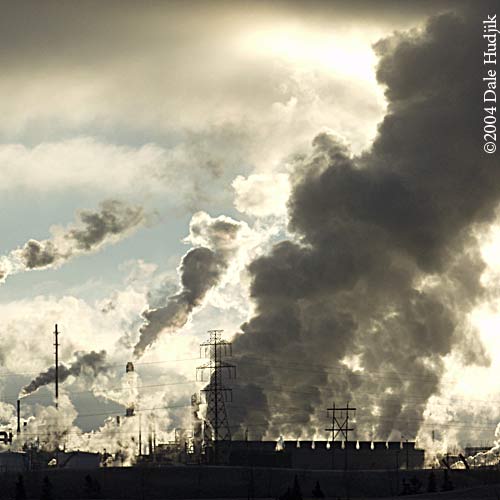 Enter a comment..