:: Previous Page ::
Lomo Kompact Automat photo cross processed (E6->C41) to emphasize its atmosphere.
"The mind is restless, unsteady, turbulent, wild, stubborn;
truely, it seems to me as hard to master as the wind."
(Bhagavad Gita)
myla - D, these are gorgeous.
rich - i can't decide which one i like more...
Ren#eacutee - As usual: stunning pics!
Shannon - The sky is so awesome! But very cold looking.
Sandra Rocha - great shots, just love the colors in it :-) ~~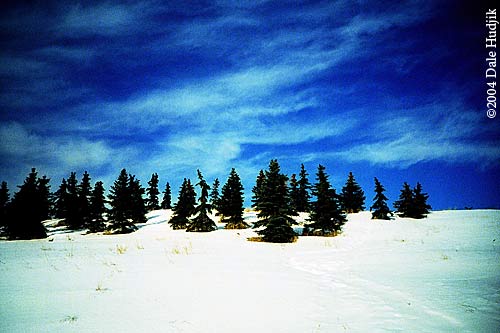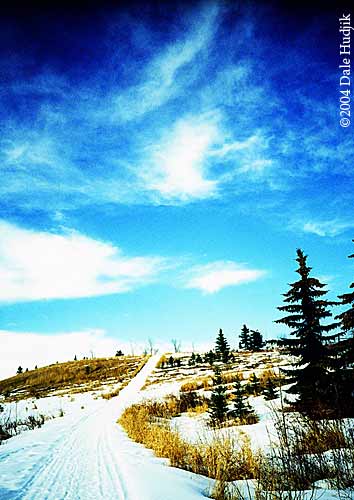 Enter a comment..